Have you always dreamed of practicing yoga on a beautiful beach?
If feeling the soft sand surrounding your mat or a breeze between trees with the sound of nature surrounding you is most ideal, you should consider a yoga retreat. Uninterrupted time dedicated to you, relaxation and health might just be the perfect getaway.
The United States and other countries around the world are infused with resorts that take yoga to the next level.
TOP 5 BENEFITS OF PRACTICING YOGA
The retreat includes yoga-based classes, journaling sessions and breath work. In addition to the sessions available to guests, there are also activities to participate in, such as mineral baths and hanging out around the fire pit at night.
3 WAYS YOGA CAN RELIEVE ANXIETY
The prices for a stay at the Esalen Institute vary depending on the workshop you choose.
Kripalu offers both daily programs and overnight retreats.
The Kripalu Center includes very personalized experiences for guests. You can choose how to spend your time by participating in yoga classes, healing arts, hiking or kayaking.
YOGA VS. PILATES: WHAT'S RIGHT FOR YOU?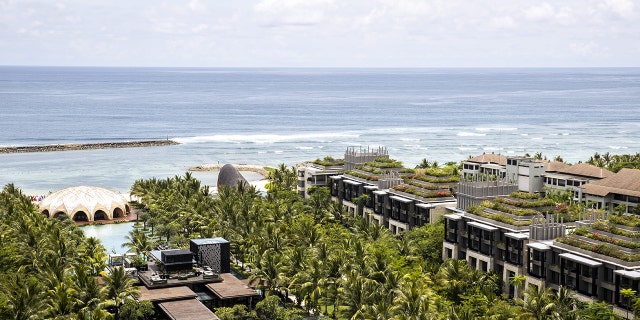 Bali, Indonesia, is home to many yoga retreats, including the Como Shambhala Estate. (Emin Sansar/Anadolu Agency via Getty Images)
5. Anamaya, Costa Rica 
Anamaya is a retreat center and health resort located in Montezuma, Costa Rica.
Anamaya, which means "good health" in Sanskrit, is home to ocean views, gourmet meals, spa services, workshops and excursions.
The seven-day retreat is held at Anamaya and led by a number of teachers. The rates for each of the retreats vary depending on the type of room you book for your stay.
There are multiple room options for stays here including basic rooms, suites, pool villas and large residences that hold larger parties.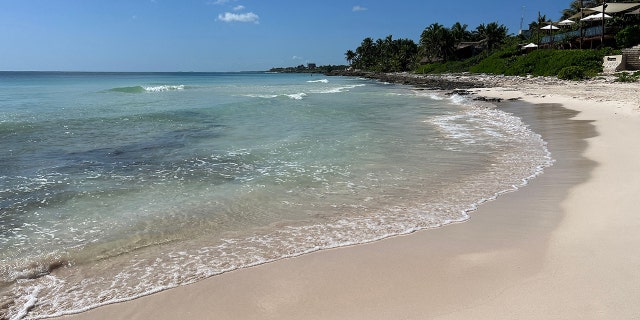 Sanara Tulum is located right on Tulum beach in Mexico. (DANIEL SLIM/AFP via Getty Images)
Indulge in a water purification ceremony, river rafting, hikes and cooking classes.
7. Sanara Tulum, Mexico
This resort is located right on Tulum beach in Mexico.
Choose from rejuvenation and immunity, detox and cleansing, mental health and spiritual balance, strength management and fitness, hormonal balance and chronic ailments retreats.
Each of them consists of different classes and wellness experiences throughout your stay.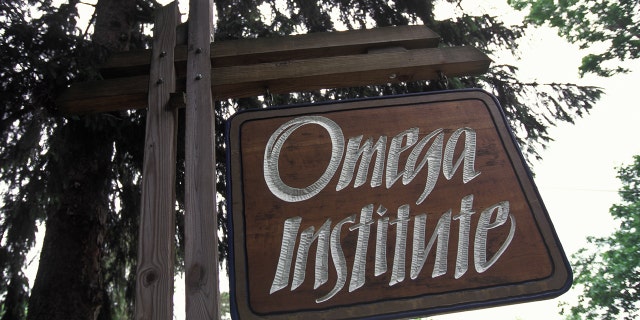 The Omega Institute has many different workshops for guests to choose.  (James Leynse/Corbis via Getty Images)
9. Omega Institute, Rhinebeck, New York
The all-inclusive stay at the Omega Institute includes accommodations, meals, daily classes and more. Workshops, retreats, conferences and professional trainings are often hosted here.