Woody Harrelson is not changing his ways.
In a recent interview with Esquire, Harrelson got candid about his "Saturday Night Live" monologue that circulated the internet and sparked backlash from some viewers.
Harrelson hosted the NBC comedy sketch series in February and stirred controversy after he appeared to poke fun at COVID-19 vaccine mandates.
"Well, people told me it was, shall we say, 'trending.' No, I don't look at that s—," he told Esquire after the outlet asked if Harrelson saw the controversy his monologue had caused.
'CHAMPIONS' STAR WOODY HARRELSON: 'SNL' MONOLOGUE CONTROVERSY CAPS STORIED PERSONAL JOURNEY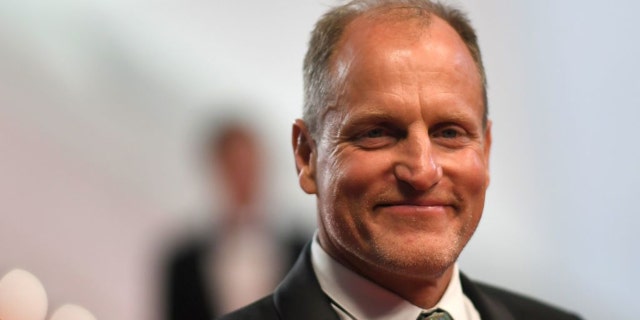 Woody Harrelson sparked controversy in March while appearing to poke fun at COVID-19 vaccine mandates on "Saturday Night Live." (LOIC VENANCE/AFP via Getty Images)
"I feel like, 'I said it on SNL.' I don't need to go further with it [pause]…other than to say — well, no, I won't. Never mind. That's enough… But it don't change my life one bit. Not one bit, if the mainstream media wants to have a go at you, right? My life is still wonderful," Harrelson concluded.
WOODY HARRELSON'S 'SATURDAY NIGHT LIVE' MONOLOGUE ABOUT COVID SPARKS DEBATE, ELON MUSK SAYS HE WAS SPOT ON
During the March episode of "Saturday Night Live," Harrelson joked about his frequent use of marijuana, conflicting political views as a "redneck hippie" and division in America. He closed out his monologue by recounting a movie pitch he allegedly read in 2019 that he called the "craziest" he's ever heard.
"So the movie goes like this: The biggest drug cartels in the world get together and buy up all the media and all the politicians and force all the people in the world to stay locked in their homes. And people can only come out if they take the cartel's drugs and keep taking them over and over," Harrelson said.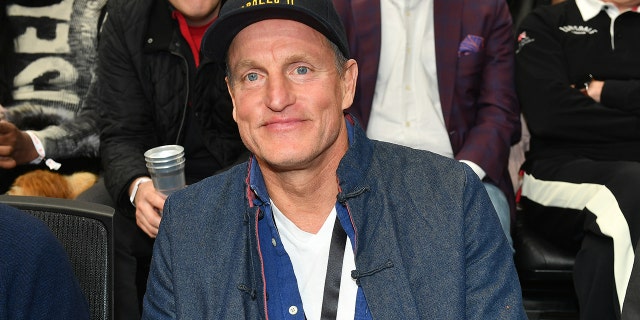 Woody Harrelson said he won't "change" his life based on backlash. (Paras Griffin/Getty Images)
"I threw the script away. I mean, who was going to believe that crazy idea? Being forced to do drugs? I do that voluntarily all day."
The "Champions" star also spoke to Esquire about the legalization of marijuana. The longtime cannabis activist owns The Woods, a West Hollywood dispensary that he opened in May 2022.
"It's surreal. I never thought that marijuana would be legal in any part of the country," he said.
"War is lucrative, and the war on non-corporate drugs is no exception," Harrelson continued. "So, for that to have finally happened is mind-blowing, although the government takes deep cuts. In fact, the California government is destroying the legal side of this. It's much more lucrative to sell weed illicitly. And customers would rather go illicit because it's cheaper.
Harrelson added, "It's all because the government is so f-king greedy — but that shouldn't take away from the fact that I'm very excited that it's happening. It's [The Woods] the most beautiful dispensary ever. I'm in L.A. right now and I spent hours there yesterday. It's great to be able to go out and smoke right there in the Ganja Giggle Garden. Justin [Theroux] doesn't puff. He keeps his mind sharp. He's very clear."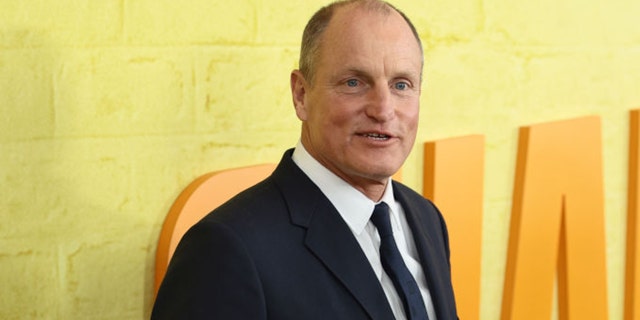 Woody Harrelson said the California government is "destroying" the legalization of marijuana. (Dimitrios Kambouris/Getty Images)
Addressing other major topics, the Texas native touched on his political views and said his views align with libertarian beliefs.
CLICK HERE TO SIGN UP FOR THE ENTERTAINMENT NEWSLETTER
"There are things that the liberals do that I think, 'What f-ing idiots.' And then there's also conservative ideology that strikes me as odd. I consider myself, really, an anarchist… Well, I'm probably more of a libertarian," he said.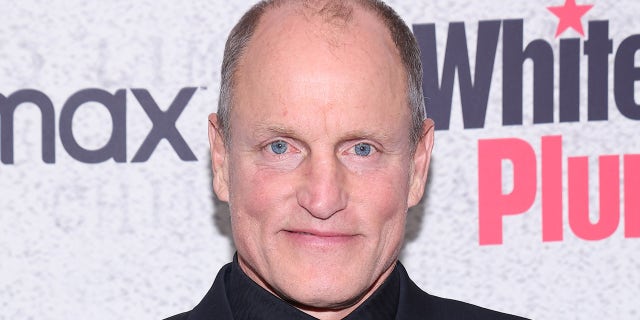 Woody Harrelson said he is "more of a libertarian." (Photo by Paul Morigi)
CLICK HERE TO GET THE FOX NEWS APP
"I never see government work," Harrelson continued. "It always seems to be working for the people who got you there. It's businessmen working for bigger businessmen. It's not businessmen working for their constituents. I think government just usually sucks…am I wrong? Even the social programs, they do it reluctantly, and they're just always trying to gobble back what they can from the social programs."