California police have arrested a self-described tech entrepreneur in connection with the stabbing death of Silicon Valley mogul Bob Lee, the founder of Cash App and an executive at Square and MobileCoin who was killed last week.
San Francisco jail records show that Nima Momeni, 38, was booked around 9:20 a.m. Thursday on a charge of first-degree murder. District Attorney Brooke Jenkins said she had also filed a special circumstance allegation that the crime had been committed with a knife.
A LinkedIn profile in Momeni's name identifies the IT professional as the owner of an outsourcing firm called Expand-IT.
Momeni lived in Emeryville, on the other end of the Bay Bridge from where San Francisco police found Lee bleeding from stab wounds after 2:30 a.m. on April 4.
SAN FRANCISCO POLICE ARREST MAN IN CASH APP FOUNDER BOB LEE STABBING DEATH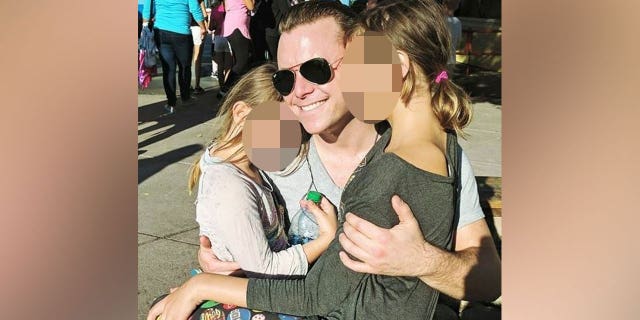 Cash App founder and tech exec Bob Lee, 43, was a father of two. He had recently moved from San Francisco to Miami due to a concern in public safety issues. (Bob Lee/Facebook )
Momeni attended the University of California, Berkeley, and has also worked as a consultant and network engineer, according to the profile.
"We can confirm that Mr. Lee and Mr. Momeni knew each other; however, we will not be able to provide further details at this time regarding the evidence," San Francisco Police Chief Bill Scott said during a Thursday afternoon news briefing.
He said police served two search warrants in San Francisco and another in Emeryville, where they arrested Momeni at his home, on the mainland side of San Francisco's Bay Bridge, across the bay from where Lee was seen on shocking surveillance video stumbling and cradling his wounded side before police arrived last week.
When pressed on crime in the city, Scott blamed human nature and not geography for the crime.
"This has nothing to do with San Francisco," he said. "This has to do with human nature."
CASH APP FOUNDER BOB LEE DIED PLEADING WITH 911 FOR HELP: REPORT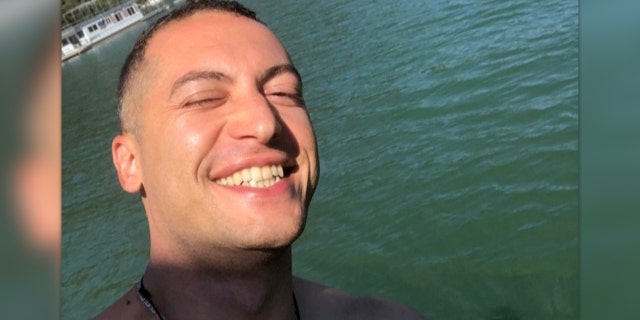 Nima Momeni is a self-described tech consultant and entrepreneur, whose LinkedIn profile lists him as the owner of an outsourcing IT firm based in the Bay Area. (Nima Momeni/LinkedIn)
"We followed the evidence, and there was a lot of evidence," Scott said, but he declined to go into specifics, citing the ongoing investigation.
Expand-IT's website reveals few details about its business and does not have a roster of its leadership or contain information about its founding.
"We specialize in providing technical support and fulfillment solutions at scale to startups, SMEs, public sector, and nonprofit organizations," a description of its work reads. "Our approach is designed to deliver the power of a fully staffed and experienced IT department at a fraction of the cost of managing it in-house."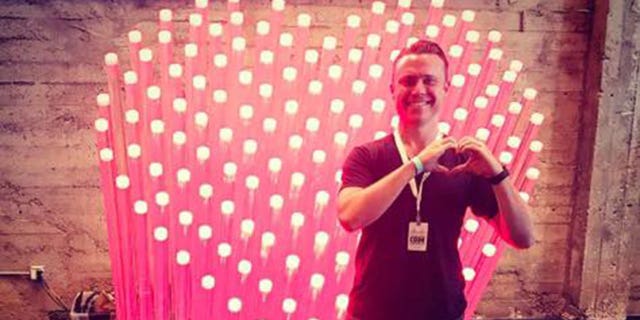 Bob Lee poses in front of a light display shaped like a heart in a photo he posted to Facebook. Lee was stabbed to death on April 4, 2023, according to San Francisco police. (Bob Lee/Facebook)
CASH APP'S BOB LEE ON SAN FRANCISCO STREET BEGGING FOR HELP MOMENTS AFTER FATAL STABBING: REPORT
The firm has offices in San Mateo and Emeryville, where Momeni was taken into custody. Calls to the company's corporate number went to voicemail Thursday.
Several testimonials scrolling across the bottom of the site mentioned praise for "Nima and his team."
CLICK HERE TO GET THE FOX NEWS APP
Lee's ex-wife, Krista Lee, with whom he shares two children, told Fox News on Thursday that she had received a call from authorities who told her they had arrested Momeni, a man whom she had not met.
She said she was thrilled with the arrest and hoped to work with authorities going forward.
Fox News' Haley Chi-Sing and Michael Lundin contributed to this report.