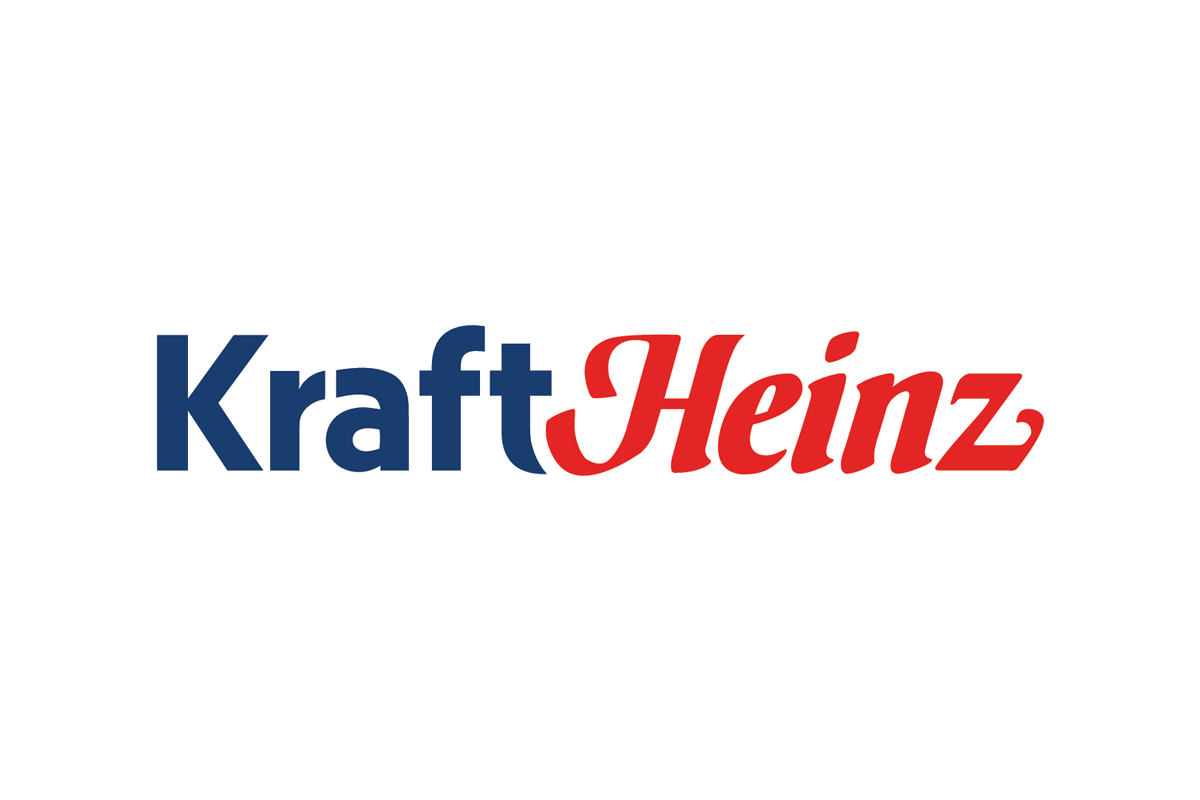 Careers for Veterans
Kraft Heinz Veteran Employer Profile
About Us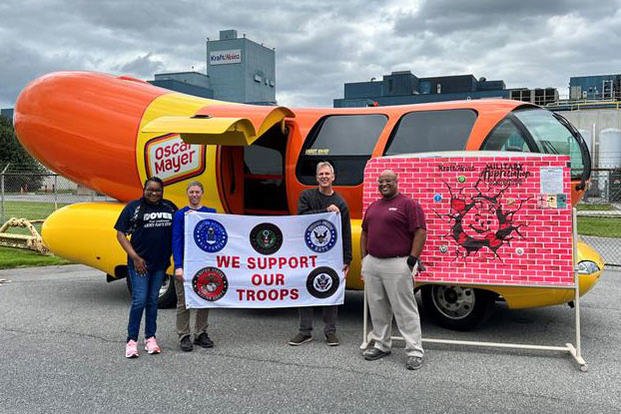 For 150 years, Kraft Heinz has produced some of the world's most beloved products. We are one of the largest global food and beverage companies, with a portfolio that is a diverse mix of iconic and emerging brands. As the guardians of these brands and the creators of innovative products, we're dedicated to the sustainable health of our people and our planet. Learn more.
Our Locations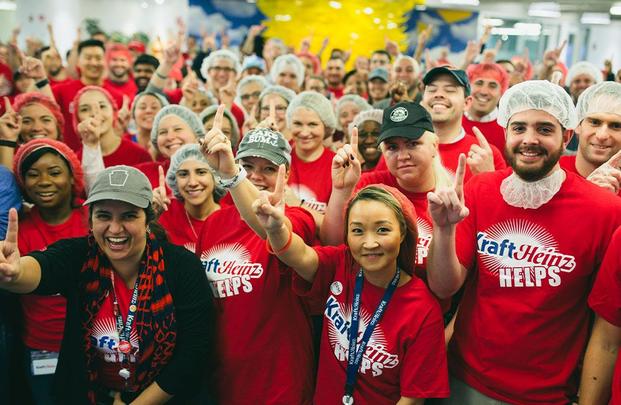 Our North America Headquarters are located in Chicago, Pittsburgh and Toronto. We have 32 factories across our zone spanning from Florida to Montreal, California to New York. With facilities in Missouri, Iowa, South Carolina, Virginia, Minnesota, Wisconsin, Illinois, Texas, Ohio, Florida, California, New York, Michigan and Quebec- we have plenty of employment opportunities close to you!
Kraft Heinz Creates Meaningful Careers for Veterans
At Kraft Heinz we demand diversity!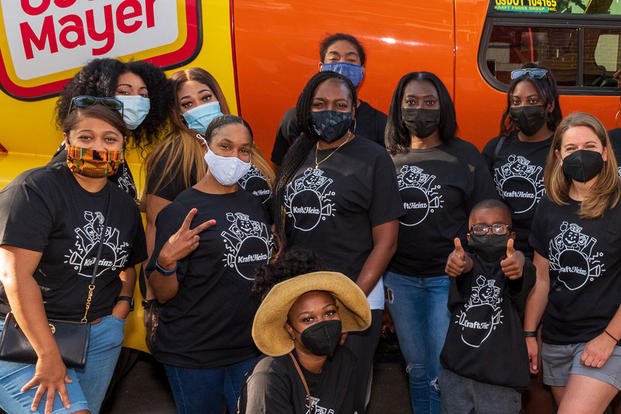 Our commitment to diversity, inclusion and belonging
Recruitment
We're taking active steps to ensure we're attracting a diverse set of candidates and interrupting biases in our hiring practices, creating a talent pipeline that better reflects the communities where we do business. We're partnering with a wide variety of colleges and universities – including Historically Black Colleges and Universities, or HBCUs – and partner organizations to get to know candidates from different backgrounds. We're ensuring our application process includes opportunities to overcome any potential unconscious biases of our hiring mangers – using Artificial Intelligence to help screen candidates or implementing blind resume reviews. Learn more.
Growing talent from diverse backgrounds and perspectives
We champion great people – and that includes our strategic approach to leadership development. We offer various leadership programs for individual contributors, people managers, team leaders, and enterprise leaders. One program We're proud to highlight is The WE Network, a leadership accelerator for women. Launched in 2020, this program features a global cohort of associate directors from across the company igniting the spark for continued leadership growth.
Developing inclusive leaders
To demand diversity, we must create an environment that supports inclusion and belonging – and our managers are the key drivers of these efforts. Our manager programs focus on the skills needed to operate with empathy and care while growing people to their full potential. This includes a focus on overcoming unconscious biases.
Supporting Business Resource Groups
Since 2016, we have supported Business Resource Groups (BRGs), employee-led groups designed to provide community and support for underrepresented employees and their allies. Our BRGs allow all employees to contribute to key diversity, inclusion, and belonging initiatives and events, with countries determining which groups best serve their employee population. Current BRGs include Women's, Veteran's, LGBTQ+, Black/African American, Latinx/Hispanic, Asian Pacific, and Disabilities.