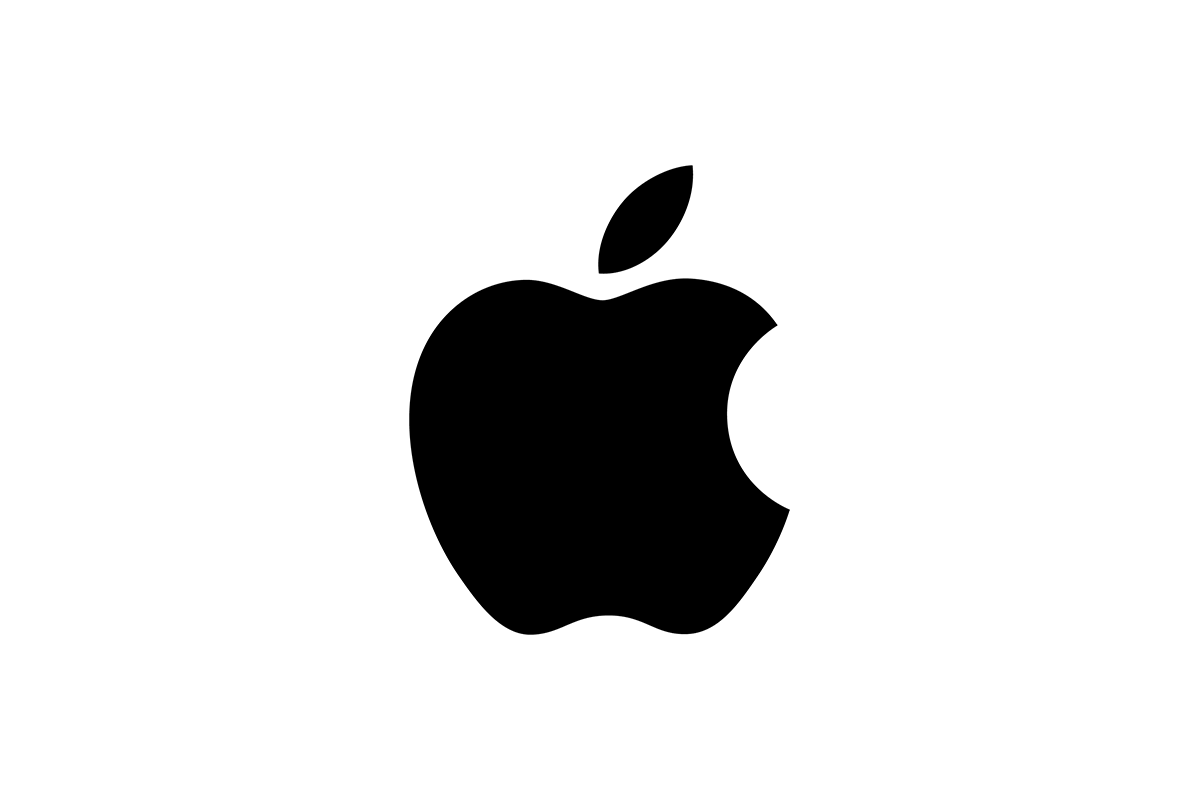 Careers for Veterans
Apple Veteran Employer Profile
At Apple, individual imaginations gather together in teams, committing to the values that lead to great work. Here, you'll do more than join something — you'll add something.
Be part of a team and inspire the work.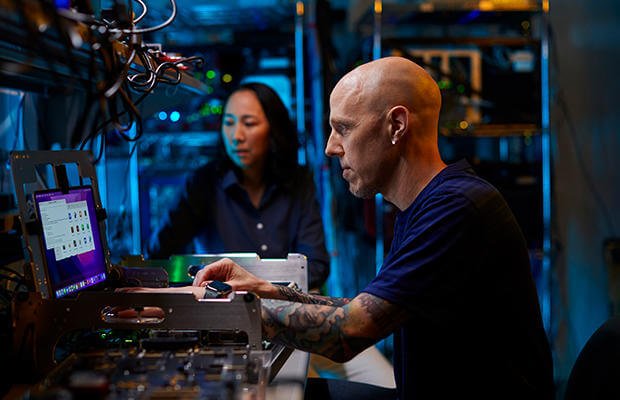 We're a diverse collective of thinkers and doers, organized by functional specialties rather than business units — rare for a company our size. That means experts lead experts, on teams that work collaboratively: Every new product we build, service we create, or store we open is the result of people working together toward a shared purpose — create an extraordinary customer experience. At Apple, your work can make a difference in the lives of millions. Including yours.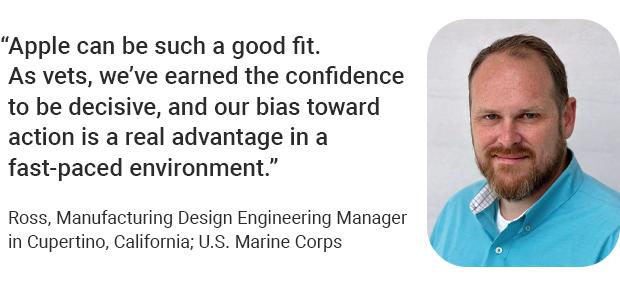 Connect with our community and help define it.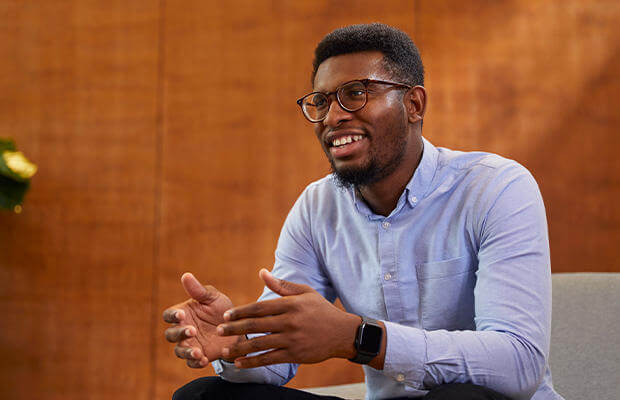 We welcome you for who you are and who you want to become. You'll find a culture of inclusion, growth, and originality, supported by benefits that make a difference in your life. You can set yourself up for success with our career development framework, as well as guidance and resources that include course offerings from Apple University. Think of what else matters to you, because what you work for should reflect what you stand for. You'll find that our values are part of everything built here — careers, too.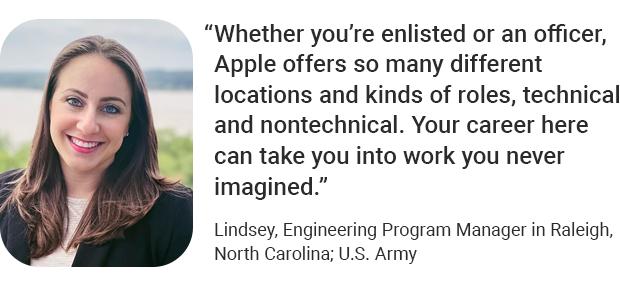 Welcoming is one thing. Belonging is everything.
For over 35 years, people at Apple have found community in our Diversity Network Associations, including Veterans@Apple. By fostering a culture of belonging, DNAs can help you feel supported, connected, and empowered throughout your career here. Many of us identify with more than one community, so you're welcome to join any Apple DNA, including Accessibility@Apple, AsianPacific@Apple, Black@Apple, Familia@Apple, Indigenous@Apple, Pride@Apple, SouthAsian@Apple, and Women@Apple.