Authorities in Rhode Island are searching for whoever vandalized a popular state park by putting up "racist and hateful" signs that imitate real park signage.
The two brown-and-yellow signs were attached with screws to trees at Lincoln Woods State Park. They were quickly removed after being found last weekend and on Thursday, a spokesperson for the state agency that manages the park, Evan LaCross, said Friday.
WASHINGTON INSURANCE COMMISSIONER ACCUSED OF USING RACIST SLURS WILL NOT RUN FOR REELECTION
The Department of Environmental Management condemned the signs via social media and emphasized that parks and natural areas "are for everyone to recreate and enjoy."
Another state official called the vandals "morons."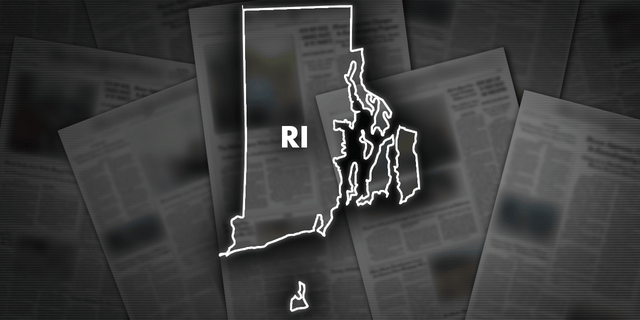 Rhode Island authorities sounded off on "hateful morons" who vandalized a state park with fake signage bearing racial stereotypes and pejoratives. (Fox News)
"We think that whoever did this, is posting these signs — whatever their intentions — that they're hateful morons," another DEM spokesperson Mike Healey told WLNE-TV in Providence.
TRINITY COLLEGE CONFRONTS 'RACIST' LEGACY BY ERASING SLAVE-OWNER'S NAME FROM LIBRARY
The park offers a pond, swimming and beach spots, ballfields, fishing, hiking and horse riding trails.
State Rep. Mary Ann Shallcross Smith lives in one of the few homes located inside the park's 627 acre grounds and walks there every day.
CLICK HERE TO GET THE FOX NEWS APP
"I've lived in Lincoln Woods since 1965 and it is heartbreaking to think that someone would even conceive of putting up signs like these," she said. "Lincoln Woods has always been a place of racial and cultural diversity, family oriented and always very welcoming to everybody."