The United Nations Security Council is holding its first-ever meeting on the potential risks artificial intelligence poses to the maintenance of international peace and security.
Organized by the United Kingdom, U.K. Ambassador Barbara Woodward announced the July 18 gathering on Monday.
The talks will include remarks from experts in the emergent field, as well as input from U.N. Secretary-General Antonio Guterres.
Last month, he warned that alarm bells over the most advanced form of AI are "deafening."
Woodward explained that the U.K. wants to work in "a multilateral approach" to manage both the opportunities and risks of AI.
She said the benefits could help potentially "close the gap between developing countries and developed countries," but noted that potential risks raise serious security questions.
CONGRESS PUSHES AGGRESSIVE USE OF AI IN THE FEDERAL GOVERNMENT, SAYS AI 'UNDER-UTILIZED' IN AGENCIES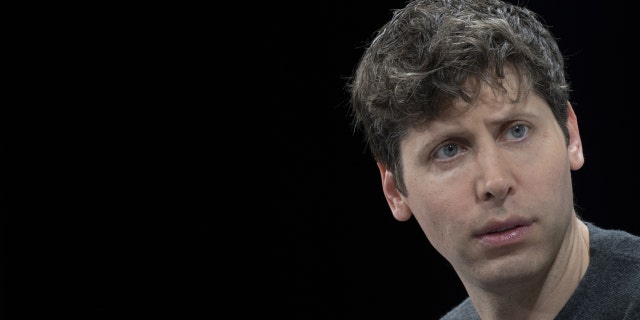 Sam Altman, chief executive officer of OpenAI, speaks during the Bloomberg Technology Summit in San Francisco on June 22, 2023. (David Paul Morris/Bloomberg via Getty Images)
CLICK HERE TO GET THE FOX NEWS APP
However, OpenAI CEO Sam Altman and company leaders have said AI needs an international watchdog. Guterres and British Prime Minister Rishi Sunak have backed such an idea.
Reuters and The Associated Press contributed to this report.