Graduation day is right around the corner, and for many teenagers, the ultimate gift is still a new set of wheels.
With only three new vehicles priced under $20,000 these days, cheap rides are a thing of the past, but for those who can afford them, Consumer Reports has teamed up with the Insurance Institute for Highway Safety (IIHS) to pick the best new models for teens and recently licensed drivers.
"As parents, we can't control what happens on the road once our teen driver pulls out of the driveway," Jennifer Stockburger, director of operations at Consumer Reports' Auto Test Center, said.
"But we do have some say in the type of vehicle they drive off in, and that can make a huge difference. This list can help parents find vehicles that check all the boxes."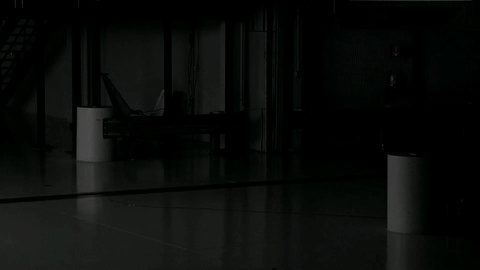 The Subaru Legacy is one of the top pics. (IIHS)
The 16 vehicles chosen also received either a Top Safety Pick ro Top Safety Pick+ crash safety award from the IIHS and standard automatic braking systems; reliability and performance scores of at least average from Consumer Reports; a braking distance from 60 mph of less than 140 feet; and a good or better score for how easy their in-cabin controls are to use.
Vehicles with higher than average injury insurance claims were also left off, unless they recently received a full redesign.
Here is the full list by segment with prices for the lowest-priced trims that qualify.
SMALL SUVS
Honda HR-V: $24,400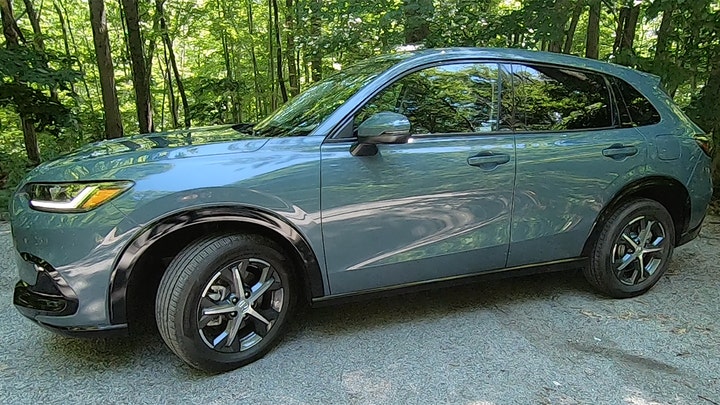 Video
Subaru Forester: $27,700
Mazda CX-5: $27,800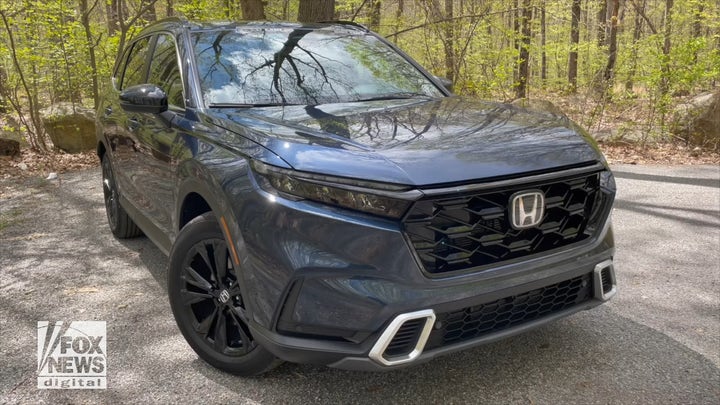 Video
Lexus UX: $36,000
MIDSIZE SUVS
Subaru Ascent: $34,600
Hyundai Palisade: $36,600
MINIVAN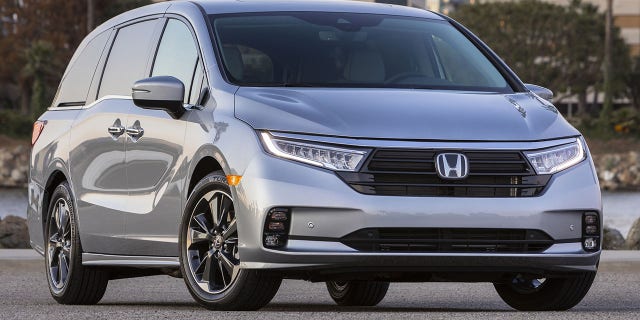 The Honda Odyssey is the only minivan to pass muster. (Honda)
Honda Odyssey: $38,100