The Script co-founder Mark Sheehan has died.
The band shared that the guitarist died Friday following a "brief illness" in a statement shared to Twitter. He was 46.
"Much loved husband, father, brother, band mate and friend Mark Sheehan passed away today in hospital after a brief illness," the tweet read. "The family and group ask fans to respect their privacy at this tragic time."
The musician's cause of death was not immediately clear.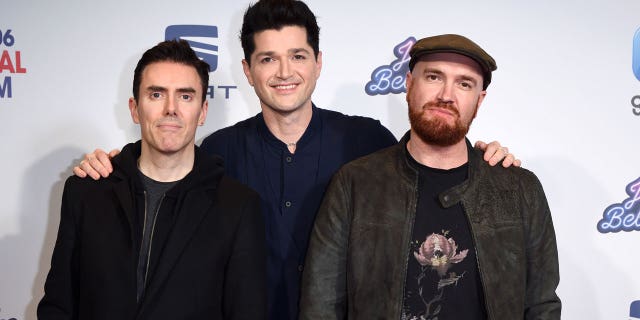 Mark Sheehan, right, was a co-founder of The Script with Danny O'Donoghue, center, and Glen Power. (Getty Images)
Sheehan formed The Script in 2001 alongside Danny O'Donoghue and drummer Glen Power. Before the Irish rock band launched, Sheehan and O'Donoghue were a part of the boy band Mytown.
The Script has released six studio albums to date, including the debut effort "The Script" and most recently "Sunsets & Full Moons" in 2019.
The band is most known for the songs "The Man Who Can't Be Moved," "For the First Time," "Breakeven," "No Good In Goodbye" and more.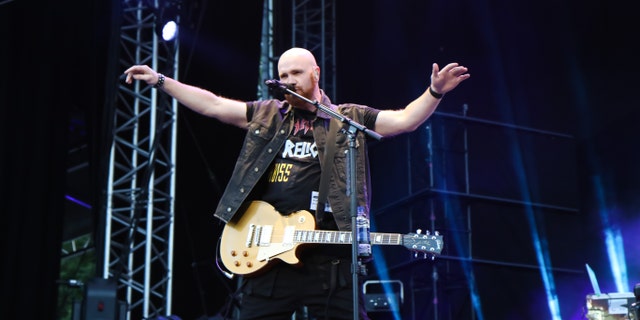 Sheehan performs on stage in Scarborough, England, on June 21, 2018. (Getty Images)
CLICK HERE TO SIGN UP FOR THE ENTERTAINMENT NEWSLETTER
Sheehan was absent from the American leg of The Script's most recent tour. O'Donoghue explained to the Irish outlet Sunday World that he was spending time with family.
"It's his story to tell, but yeah, I guess if I could paraphrase, his children needed a father and his wife needed a husband," he told the outlet in May 2022.
"He's been the engine of The Script for such a long time, [I told him] that 'if you want to take a bit of time out for your family you are more than welcome to, and I insist on you going and doing it.'"
Sheehan was also seemingly absent from a photo posted on April 6 by Power showing the band "jammin at the office."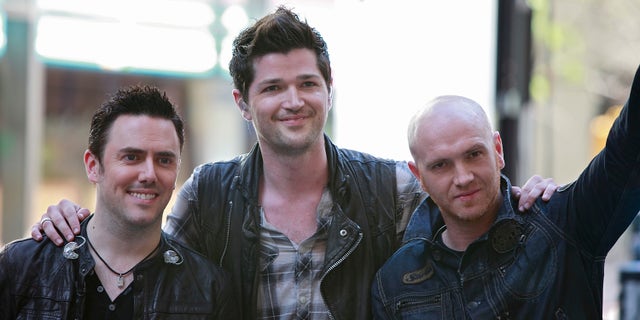 The Script has released six studio albums to date. (Getty Images)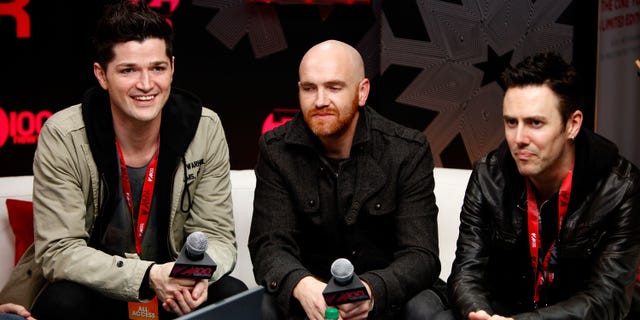 The Script is known for songs such as "Breakeven" and "For the First Time." (Getty Images)