Three people have been arrested in connection with the December 2022 death of a Houston auto mechanic over a repair bill, police said Wednesday.
Raudel Orozco, 20, Rolando Orozco, 22, bother brothers, and Jody Duron, 19, are charged with murder in the Dec. 23, 2022, death of Luis Casillas.
TEXAS LAWMAKERS HOLD HEARING FOR PROPOSED GUN RESTRICTIONS, PARENTS OF UVALDE SHOOTING VICTIMS SPEAK OUT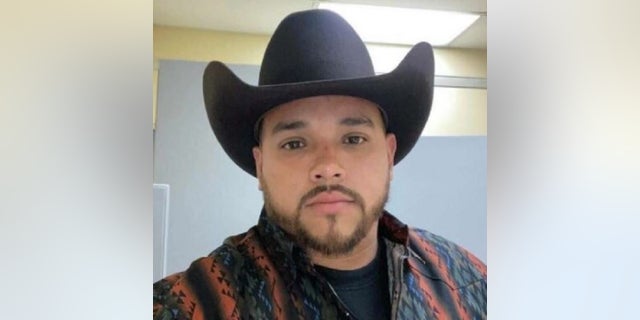 Luis Casillas was fatally shot in Houston last year and three suspects have been arrested, police said Wednesday.  (Fox Houston)
Casillas, a husband and father of two daughters, was shot and killed in his body shop around 12:55 p.m. on the day he died. He was trying to collect a $500 repair bill for fixing a truck.
The owner of the vehicle came with five other men and refused to pay, authorities said.
Casillas told the men to leave with the vehicle after they became aggressive, Fox Houston reported. His family said the killers chased him and shot him in the head.
He was taken to a hospital and pronounced dead.
CLICK HERE TO GET THE FOX NEWS APP
The Orozco brothers and Duron were arrested Tuesday.