Alex Drummond, "Pioneer Woman" star Ree Drummond's daughter, said her truck was stolen from in front of her father-in-law's house in Texas over the weekend.
The 25-year-old said in a series of now-expired Instagram stories while she hadn't left too much of value inside the vehicle she owns with her husband Mauricio Scott, she lost something sentimental: her Bible, according to People magazine. Alex said she's made notes inside her Bible for the last decade.
"My bible was in there, which is kind of sad — my bible that I've taken notes on for like 10 years, but you know what, I just keep praying that whoever took it, somehow gets some use out of the bible," she said optimistically. "That is my prayer through all of this."
Drummond explained that she had locked her truck that was parked on the street in front of her father-in-law's home in Kingwood, Texas, Friday evening and had the keys with her.
'PIONEER WOMAN' STAR REE DRUMMOND REVEALS THE SECRETS BEHIND HER 55-POUND WEIGHT LOSS: 'I HAD TO START'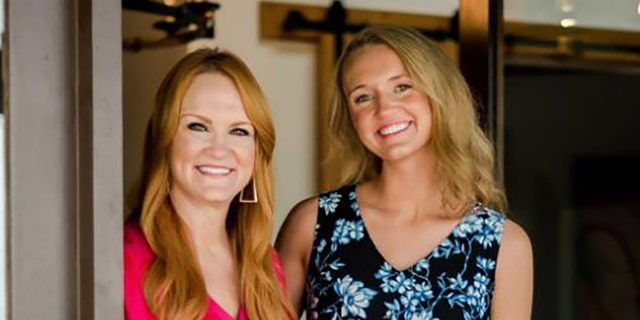 Alex Drummond said she was raised by mom Ree to be trusting.  (Alex Drummond/Instagram)
"And Mauricio was going to golf with his dad that morning and came out and the car was gone," she said in her Instagram story, noting there was shattered glass everywhere, and they confirmed with the police it hadn't been towed.
CLICK HERE TO SIGN UP FOR THE ENTERTAINMENT NEWSLETTER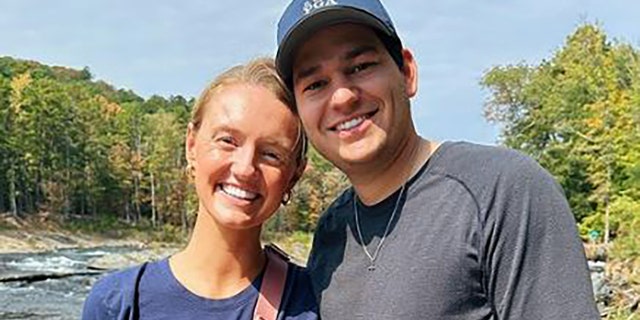 Alex said her husband Mauricio was planning on golfing with his dad Saturday morning but when they went outside the truck was gone, leaving only broken glass.  (Alex Drummond/Instagram)
She added, "I didn't know how common it is for cars to get stolen without the key. Like I had my key. I had my car locked – didn't even think that could really happen."
She said there are currently no leads on the truck, and she isn't 'very hopeful" it will be found but is hoping insurance will help pay for a new car.
Alex added that she was raised to be "trusting."
 
 

 
 
View this post on Instagram
 

 
 
 

 
 

 
 
 

 
 

APP USERS CLICK HERE TO VIEW POST
"Maybe it's because of where I grew up," she mused of her upbringing at her parents' ranch in Oklahoma. "I'm always cautious, but I never assumed that someone was going to steal from me. I've always just been very optimistic in that realm and now I feel like I have this new like jaded view. I'm so on edge about like locking every door."
CLICK HERE TO GET THE FOX NEWS APP
Fox News Digital has reached out to Ree Drummond's reps for comment.