Ever text a picture to an acquaintance or someone you just met? Depending on your phone and camera's settings, you may have inadvertently sent over where you live, too. This is what someone can see from just a photo.
One good thing about social media is that most platforms wipe out this data. Still, they're exposing you in other ways. Here's how to check everything Facebook collects.
Your devices and apps know where you are, too, but you can stop that.
Join over 400,000 professionals who start their day with my free email.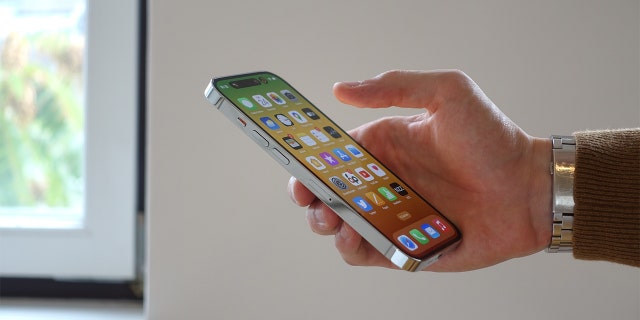 Person holds an iPhone (Fox News Digital)
Let's start with your device and account settings.
Google
Your Google account is tied to various apps and services, making it a great place to start.
Location History
Location History saves your location wherever you take your smartphone. It's off by default, but you may have turned it on and forgotten about it. No problem. Here's how to turn it off:
Location tracking on your iPhone
Location Services has two parts: A global setting to stop sharing your location with Apple and individual settings for each app you have installed on your iPhone.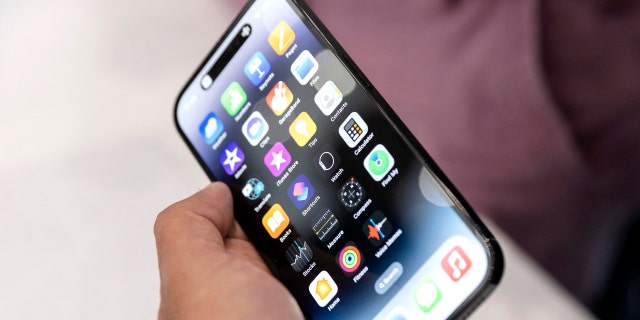 An Apple associate holds one of the new iPhone Pros during a launch event for new products at Apple Park in Cupertino, California, on September 7, 2022. – Apple unveiled several new products including a new iPhone 14 and 14 Pro, three Apple watches, and new AirPod Pros during the event.  (BRITTANY HOSEA-SMALL/AFP via Getty Images)
Go to Settings > Privacy & Security > Location Services.
From here, you have the option to switch off Location Services completely.
Alternatively, you turn off Location Services for individual apps by scrolling down the list and tapping the ones you want to change.
Location sharing
Location Sharing lets you share your location with family and friends in Messages, Find My and other services. Make sure you know who's watching.
Go to Settings > Privacy & Security > Location Services > Share My Location.
If you're sharing your location with anyone, you'll see their names here.
Switch off Share My Location if you choose.
Feel like a tech pro even if you're not with my free email newsletter, trusted by 400K people. Totally free, and you can unsubscribe at any time.
Location settings on Windows
You can turn location services off entirely on your Windows PC or for individual apps.
Go to Start > Settings > Privacy > Location.
Click Change, then toggle off Location for this device. This also prevents apps from knowing your location.
When Allow apps to access your location is switched on, scroll down and toggle off the setting for each app.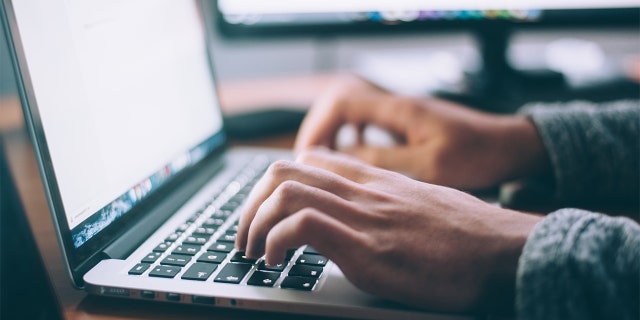 Person typing on macbook (Cyberguy.com)
Location services on macOS
Here's how to change location services for your Mac:
Go to the Apple menu > System Settings > Privacy & Security > Location Services.
Switch off Location Services.
If you want some apps to know your location, switch Location Services on or off for each app in the list.
HOW TO SCHEDULE TEXT MESSAGES ON YOUR IPHONE AND ANDROID
Do you ever wonder if you can win big in one of those betting apps? Finance journalist Randall Smith shares his findings from a Wall Street Journal investigation. Plus, save big on rideshares with my Uber vs. Lyft comparison and discover the top-paying cybersecurity jobs, free finance calculators to manage debt and cloud storage options.
Check out my podcast "Kim Komando Today" on Apple, Google Podcasts, Spotify, or your favorite podcast player.
Listen to the podcast here or wherever you get your podcasts. Just search for my last name, "Komando."