FIRST ON FOX: A hawkish immigration group is estimating that there are nearly 17 million illegal immigrants currently living in the United States — and that the number has increased by 16% since President Biden took office in early 2021.
The Federation for American Immigration Reform (FAIR), which calls for lower overall levels of immigration, is publishing a new research report on the number of people living illegally in the U.S.
That report estimates that there are approximately 16.8 illegal immigrants in the U.S., up from 15.5 million in January 2022. Other groups have put the estimate in recent years at around 11 million, which is the most quoted number.
"This estimate is also a 2.3 million increase from our end-of-2020 estimate, meaning the illegal alien population increased 16 percent nationwide during just the first two years of Joe Biden's presidency," the report says.
The administration has countered, arguing that it is rebuilding an asylum system that was destroyed under the prior administration, and more recently has touted tougher enforcement measures at the border alongside expanded legal pathways.
There were more than 200,000 encounters at the southern border in May, bringing the overall total of encounters this fiscal year to over 1.6 million so far. The administration said that half of those 204,000 were encountered before the expiration of the Title 42 public health order — which allowed for the rapid expulsion of migrants due to COVID-19 — on May 11.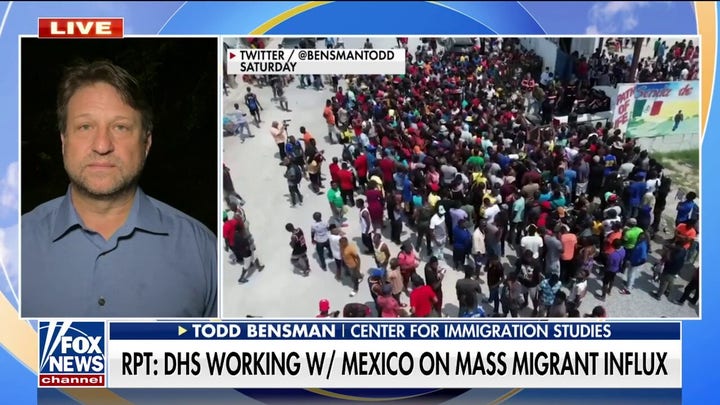 Video
FAIR's analysis defines an illegal alien as "any alien who is present in the United States without legal status, like a valid visa or lawful permanent residence."
MAYORKAS LOSES YET ANOTHER DHS OFFICIAL AS DEPUTY WHO HELPED 'CO-LEAD' AGENCY RETIRES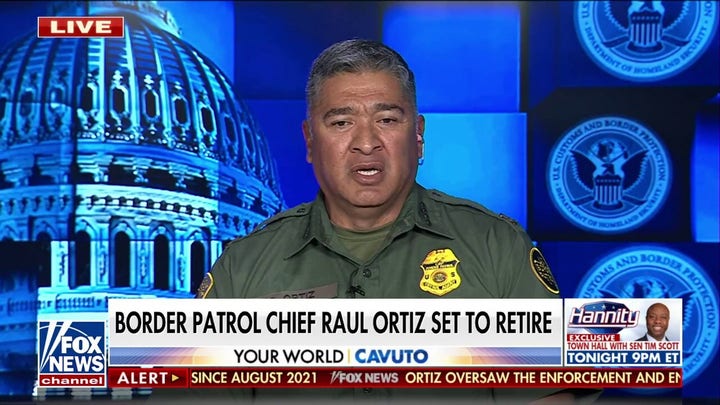 Video
FAIR uses Census data, applies an estimate that the population is being undercounted by approximately 30%, which it says is consistent with past estimates of nonresponse rates for illegal immigrants — and then uses increases in the measured foreign-born population "which contain a higher proportion of illegal immigrants than previous years due to inadequate border security and the expansion of dubious immigration parole programs."
CLICK HERE TO GET THE FOX NEWS APP