The Navajo Nation is set receive federal emergency aid to help repair damage caused by severe flooding during a series of storms earlier this year.
President Joe Biden on Tuesday granted a disaster declaration for the largest Native American reservation in the U.S., which extends across Arizona, Utah and New Mexico. Biden said storms on Jan. 14-17 had affected many Navajo communities.
AZ NAVAJO NATION BILL TO PUT LEADER ON INDEFINITE LEAVE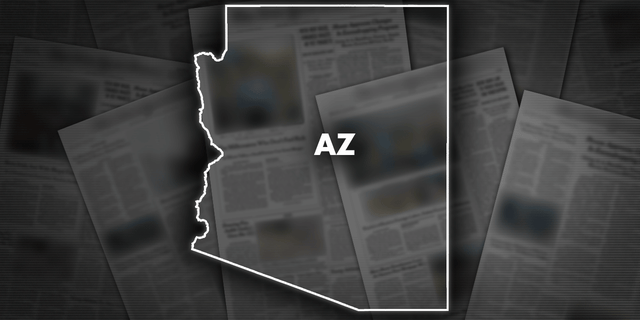 The Navajo Nation is set to receive federal emergency aid for severe flood damage.
CLICK HERE TO GET THE FOX NEWS APP
The funds will help with emergency repairs and may also be used for other mitigation efforts.
The Federal Emergency Management Agency will coordinate the recovery operations in the affected areas, according to a statement from the White House.