BOSTON – Veteran explorer Josh Gates, who hosts a TV series investigating myths and legends around the world, revealed Wednesday on Twitter that the missing OceanGate sub "did not perform well" when he went on a dive aboard the vessel himself.
The 21-foot deep-sea submersible vanished Sunday morning during an attempt to reach the shipwrecked Titanic, which sank in the Atlantic on the way to New York from England in 1912.
Gates, who hosts "Expedition Unknown" on Discovery, had gone with Stockton Rush, the OceanGate CEO who is now among five missing along with the Titan sub, on a test dive before the vehicle's first visit to the Titanic site.
'BANGING' NOISES CONFIRMED IN DESPARATE DEEP-SEA SEARCH FOR MISSING TITAN SUB BUT SOURCE UNKNOWN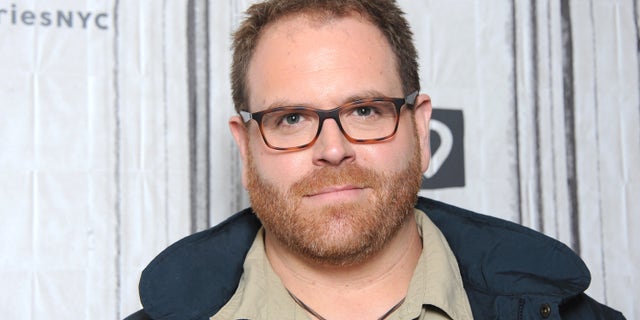 TV presenter Josh Gates visits Build Series to discuss "Expedition Unknown" at Build Studio in New York City on Feb. 5, 2018. (Desiree Navarro/WireImage)
In 2018, former OceanGate employee David Lochridge refused to greenlight manned tests of the submersible, according to the lawsuit. The Washington-based company later sued Lochridge for disclosing confidential information, and he filed a counterclaim.
The lawsuit was settled out of court, and Gates made a cryptic comment that there were more flaws with the vessel than publicly known.
WEATHER FORECAST FOR FINAL HOURS AS RESCUE CREWS WORK TO FIND MISSING TITANIC TOURIST SUBMERSIBLE
This file image provided by OceanGate shows the Titan submersible descending into the ocean. (OceanGate Expeditions)
Like British businessman Hamish Harding, who is also aboard the missing sub, Gates is a member of the Explorers Club, a research-minded international society of adventurers, many of them very wealthy, including billionaire Amazon founder Jeff Bezos.
The missing Titan sub is estimated to have less than a day's worth of breathable air left.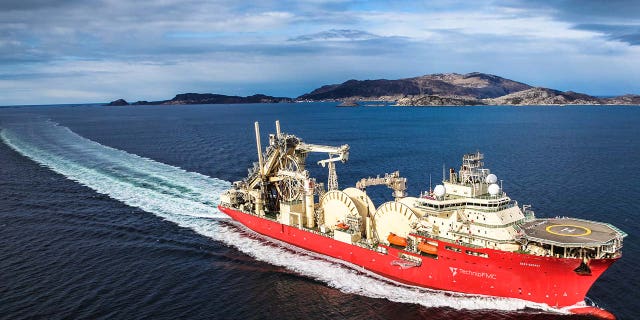 This undated photo shows the TechnipFMC pipelay vessel Deep Energy. The civilian asset is assisting in the Titan search, with its long-range remote-operated vehicle, which can reach the ocean floor. (TechnipFMC)
Authorities said at a Wednesday news briefing the crew had some food and water, but it was unclear how much.