A paper mill in northern Michigan will close for up to three weeks for a scrubbing after authorities confirmed at least 21 cases of a fungal infection among workers since March and dozens more probable cases.
The illness, blastomycosis, is related to a fungus that grows in moist soil and decomposing wood and leaves, according to the public health department in Delta County. Blastomycosis does not pass from person to person, the department said. Common symptoms are cough, fever, shortness of breath, joint pain and weight loss.
MANUFACTURER, STATE OF MICHIGAN AGREE TO $663K PAYOUT FOR 'FOREVER CHEMICALS' INVESTIGATION
The Billerud Paper Mill in Escanaba, which employs more than 800 people, will close temporarily, the company said Thursday.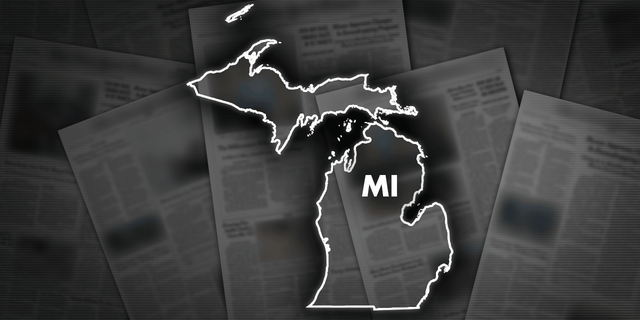 At least 21 blastomycosis cases have been reported among employees at a northern Michigan paper mill.
The mill will undergo "deep cleaning in high traffic areas through the mill" as well as other steps, including vent inspections, filter replacements and tests on raw materials, said Kevin Kuznicki, president of Billerud North America.
INDIANA AIR CLEAR AFTER PLANT RELEASES ORANGE NITROGEN OXIDE CLOUD
Billerud said in a statement that an industrial outbreak of the fungus has not been "documented anywhere in the U.S." The company said at least 21 cases have been confirmed in Escanaba.
The health department in early March first publicly disclosed a number of unusual pneumonia infections among mill workers.
CLICK HERE TO GET THE FOX NEWS APP
The mill produces paper for magazines, catalogs, books and other products. Billerud is based in Sweden.