The Mexican government sent in marines Friday to take over part of a private railway line in southern Mexico.
It was not clear whether the seizure of the rail line on the Isthmus of Tehuantepec constituted an expropriation.
The government said it would compensate the owners for what it called the "temporary occupation" of the railway run by a Mexican company, Grupo Mexico Transportes.
MEXICAN PRESIDENT SLAMS DESANTIS-BACKED BILL MEANT TO DETER ILLEGAL IMMIGRATION AS 'IMMORAL'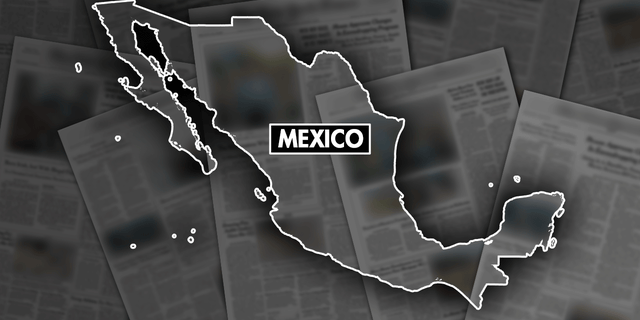 Mexican marines have been deployed to seize partial control of a private railway line. (Fox News)
The line runs between the railway junction of Medias Aguas to the Gulf coast port of Coatzacoalcos.
The government cited "public interest" in the takeover, a term usually used for expropriations. But the president's office did not immediately respond to a request for comment on whether it was an expropriation.
López Obrador previously handed over control of the interoceanic rail corridor to the Mexico's navy.
The U.S. State Department said after the port seizure that it was "concerned about the fair treatment of our companies in Mexico."
"Cases like these have the potential to impact our ability to achieve our shared vision for improving livelihoods in one of Mexico's most economically disadvantaged regions. It also impacts Mexico's efforts to attract future investments," the State Department said.
López Obrador has been publicly sparring with Vulcan for over a year. He needs the dock to get cement, crushed stone and other materials into the area to finish his pet project, a tourist train known as the Train Maya.