A pilot and his wife were identified Thursday as the two people killed earlier this week when a small private plane crashed south of Las Vegas.
The Clark County coroner's office said the victims were Glen Robert McKenna, 72, and Bonnie Jean McKenna, 70, of Cal-Nev-Ari, a rural town near Nevada's southern tip.
The plane crashed around 5 a.m. Tuesday north of the town's Kidwell Airport. The McKennas were the only people on board, authorities have said, and there were no reports of injuries on the ground.
SUSPECT INEXPLICABLY DIES IN NEVADA AFTER STEALING A TRUCK, HITTING A BICYCLIST, AND CRASHING THE VEHICLE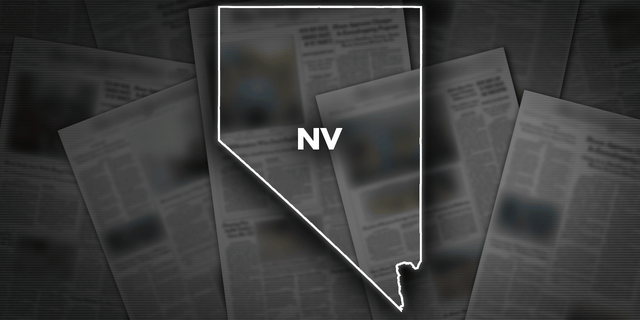 A married couple has been identified as the two victims in a plane crash near Las Vegas.
CLICK HERE TO GET THE FOX NEWS APP
Federal aviation records list Glen McKenna as the owner of the single-engine GlaStar, which was built in 2006.
The National Transportation Safety Board is investigating the crash.
Cal-Nev-Ari, which is home to about 200 people, is roughly 70 miles from Las Vegas.