The FBI in Denver has put out a warning for smartphone users to avoid using public charging stations when possible. This is because cybercriminals have been using a method called juice jacking to hijack public chargers and infect the devices with malware that can give hackers access to your phone, tablet, or computer.
Here's what we know.
What is juice jacking? 
Juice jacking is a way of compromising devices like smartphones and tablets, which use the same cable for charging and data transfer, typically a USB cable. Hackers will infect charging stations that are open to the public so that anytime a person plugs their phone into the station via a USB cable, the hacker can infect that USB cable while it's plugged into your device and steal all your device's data.
FREE SIGN-UP FOR KURT'S CYBERGUY REPORT NEWSLETTER WITH QUICK TIPS, TECH REVIEWS, SECURITY ALERTS AND EASY HOW-TO'S SENT TO YOUR INBOX
What if I have to charge my phone in public? 
You should try your best to avoid using these public charging stations. However, sometimes we need to charge our devices and can't wait until we're in a private location to do so. That's why you can and should prepare beforehand in case you need to charge your device. Here are some ways you can avoid those public charging stations.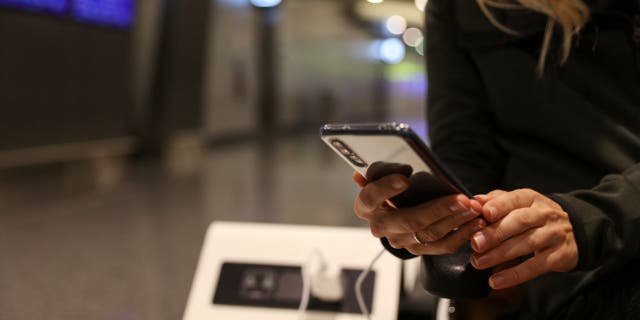 Here's what to know before charging your phone or other device at a public location. (Fox News)
Use a portable battery 
Having a portable battery charger for your smartphone will prevent you from having to plug your phone into a wall in a public place while still chasing your smartphone efficiently should you need to do so. Get my picks for best portable chargers here.
Carry your own charging cable 
It is always better to use your own charging cable and plug your phone into a regular outlet plug so you can avoid those USB outlets. Remember to pack your charger everywhere you go and try to find the nearest outlet you can if you need to give your phone a quick charge.
MORE ON FREE ANTIVIRUS SOFTWARE: SHOULD YOU USE IT?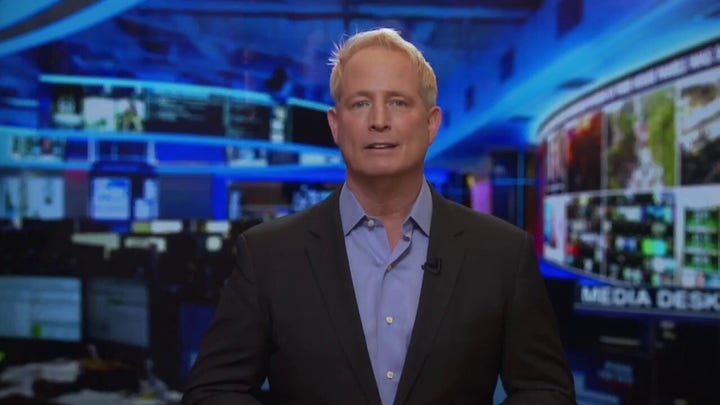 Video
Use antivirus software 
Sometimes having to use these public charging stations is unavoidable; however, you'll be much more protected if you at least have antivirus software installed on your device. Having antivirus software will help you to know when there is malware or other viruses on your smartphone immediately.
See my expert review of the best antivirus protection for your Windows, Mac, Android & iOS devices by visiting Lock Up your Tech.
Have you followed these steps to avoid public charging stations? Let us know below.
Head here for more information on keeping yourself safe. (Fox News)
CLICK HERE TO GET THE FOX NEWS APP
For more of my tips, subscribe to my free CyberGuy Report Newsletter by clicking the "Free newsletter" link at the top of my website.
Copyright 2023 CyberGuy.com. All rights reserved.