Jon Gosselin and two of his eight kids are exposing what went down behind the scenes of TLC's infamous "Jon and Kate Plus 8" reality TV show.
Jon, along with Collin and Hannah Gosselin, sat down to interview for Vice's "Dark Side of the 2000s." The trio talked about the impact filming at such a young age had on the family and the abuse allegations Collin brought against his mom.
Jon and his wife Kate Gosselin shot to fame after giving birth to twins and sextuplets using intrauterine insemination. The couple signed on to do two documentaries about their large family in order to make ends meet, but their popularity turned the family into reality TV royalty. However, the couple eventually separated, then divorced, and it was all caught on tape.
COLLIN GOSSELIN ON ESTRANGED RELATIONSHIP WITH MOM KATE GOSSELIN AND HOW REALITY TV 'TORE' FAMILY APART
However, Collin now claims that Kate sent him away because he was telling people about the way his mother was treating him at home, which he labels "abusive." He claimed that she had to put him "somewhere where [he] wouldn't be able to put the secrets out."
In a 2016 interview with "Good Morning America," Kate denied the abuse allegations, saying they were "absolutely" unfounded.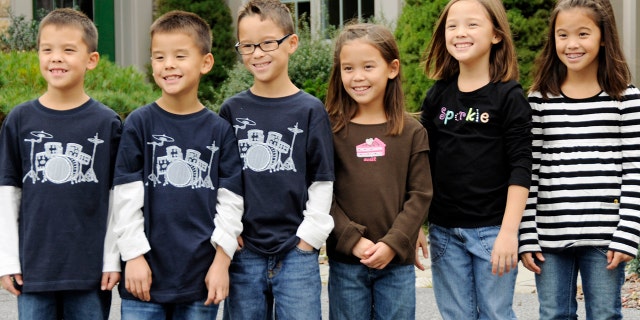 Jon and Kate's sextuplets were the main focus of the show. (Donna Svennevik/Disney General Entertainment Content via Getty Images)
KATE GOSSELIN'S CHILDREN EXPOSE ALLEGED ABUSE OF SON COLLIN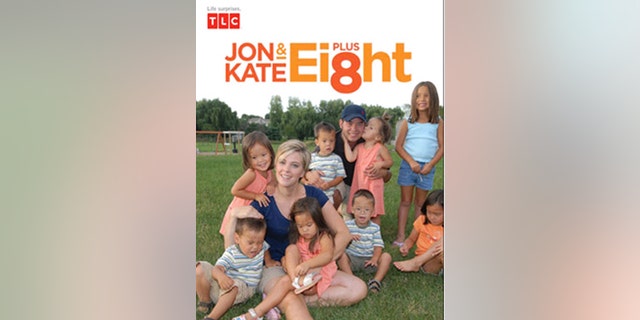 John and Kate Gosselin reached stardom while appearing on TLC's "Jon & Kate Plus 8." ( TLC)
Eventually, Collin wrote his dad a letter in 2017 asking for help with the address of the Fairmount included. Once Hannah, one of the sextuplets, found out her brother had been sent away for over a year, she requested to move in with her father. Jon was awarded full custody of Hannah as he battled to have Collin removed from a separate psychiatric facility in Pittsburgh.
"I spent $1 million to get my son out," Jon admitted. The reality TV star used testimony and psych evaluations to help build his case. "Everything I had, I spent."
Representatives for Kate did not immediately return Fox News Digital's request for comment.
Collin hasn't spoken to the other six of his siblings since 2016.
"I think my mom kind of drove a social barrier between us. She told the story one way, and obviously I see the story a different way."
Jon also doesn't speak to the other kids. He said he has no idea why and that he's never been given a reason or "closure."