Country music singer Jimmie Allen is "publicly" apologizing to his estranged pregnant wife for "humiliating her with my affair" after his former manager sued him for alleged sexual abuse.
On Thursday, Allen took to Instagram to share a statement, apologizing to Alexis Gale and their two children: Naomi, 3, and Zara, 1.
Allen also apologized to his oldest son, Aadyn, 8, who he has from a previous relationship.
"I want to publicly apologize to my wife Alexis for humiliating her with my affair. I'm embarrassed that my choices have brought shame on her. That's something that she did not deserve at all," Allen said in his social media statement.
 
 

 
 
View this post on Instagram
 

 
 
 

 
 

 
 
 

 
 

"I also want to apologize to my children for being a poor example of a man and a father. I'm working on becoming a better person that my kids can be proud of. My goal is to be better than the generation before me," Allen continued.
Allen said that the industry he works in is full of "temptations" that "can cripple you and ruin everything you've built."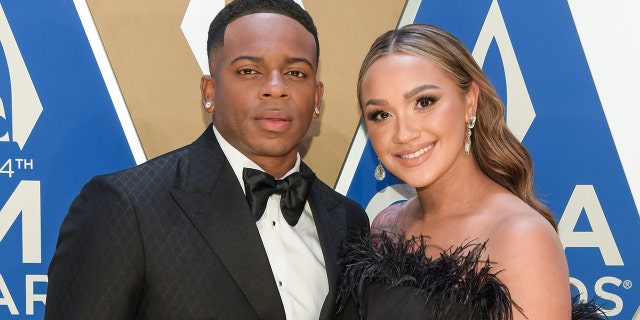 Jimmie Allen took to Instagram on Thursday to publicly apologize to wife Alexis Gale for his "affair." (Photo by Jason Kempin)
He said he is "ashamed" that he "wasn't strong enough to withstand them."
"I challenge everyone to seek help when they need it. Do not be afraid of your weakness, surround yourself with people that WILL help you," Allen concluded. He turned the comments off on his post.
Allen's other alleged abuses included grabbing her breasts and bottom and putting his hands down her pants in public without her consent, raping her while choking her and videotaping encounters without telling her, the documents claim.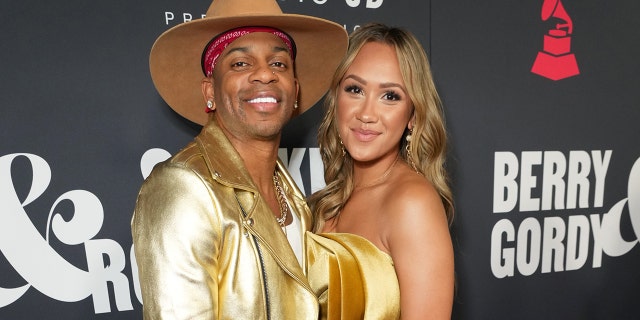 Jimmie Allen and Alexis Gale announced their separation last month, while simultaneously announcing they are expecting their third child. (Getty Images)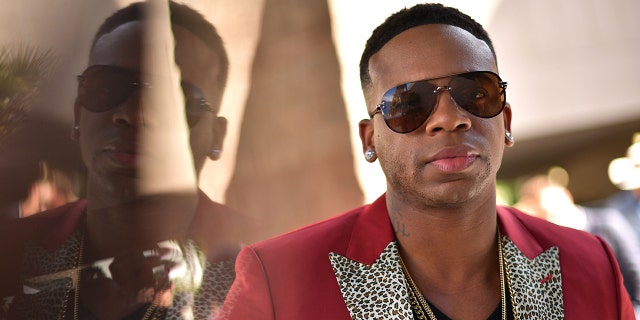 Jimmie Allen has denied his former manager's allegations of sexual abuse and claims the relationship was consensual. (Matt Winkelmeyer/ACMA2019/Getty Images for ACM)
In a statement sent to Fox News Digital through his lawyer, Allen said: "It is deeply troubling and hurtful that someone I counted as one of my closest friends, colleagues and confidants would make allegations that have no truth to them whatsoever."
CLICK HERE TO SIGN UP FOR THE ENTERTAINMENT NEWSLETTER
CLICK HERE TO GET THE FOX NEWS APP
"After much thought and reflection in recent months, Lex & I have made the decision to separate," Allen, 37, wrote on his Instagram. "As we navigate this life change, we can also share that we will be welcoming another child together later this year."
He added, "Our number one priority is and always will be ensuring that our children are healthy, happy and loved, and we remain committed to co-parenting with love and respect for one another. In light of our growing family, we respectfully request privacy during this time."