A 10-foot alligator attacked a Florida man near a pond outside a bar over the weekend, biting the man's arm so severely that doctors were forced to amputate the limb, officials said.
The encounter unfolded early Sunday morning behind Banditos Bar in Port Charlotte, the Florida Fish and Wildlife Conservation Commission said.
The 23-year-old man was taken by helicopter to Gulf Coast Hospital in Fort Myers, where his arm was amputated, said Todd Dunn, a spokesman for Charlotte County Fire and EMS.
The victim, later identified as Jordan Rivera, spoke to WBBH-TV from his hospital bed on Monday, telling the station that despite losing an arm, he was happy to be alive.
"I ended up in the water," he said. "And that's literally the last thing I remember."
Another bar patron, Manny Hidalgo, told the Daily Sun that he heard the man screaming from the pond area and went outside looking for him in the darkness.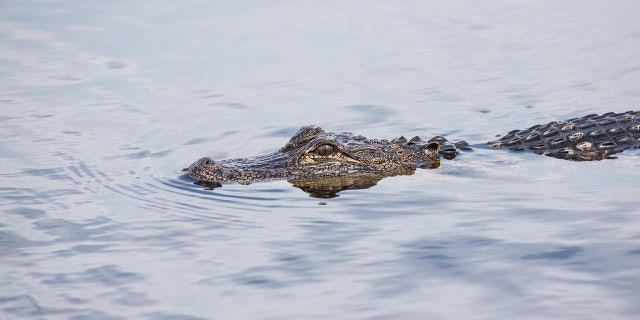 Officials said the 23-year-old man was rushed to a hospital, where he had his arm amputated. (iStock)
"He was yelling and swimming toward the shoreline," Hidalgo said. "I ran and dragged him up onto the sand. I was scared to get close to the water because it was dark out."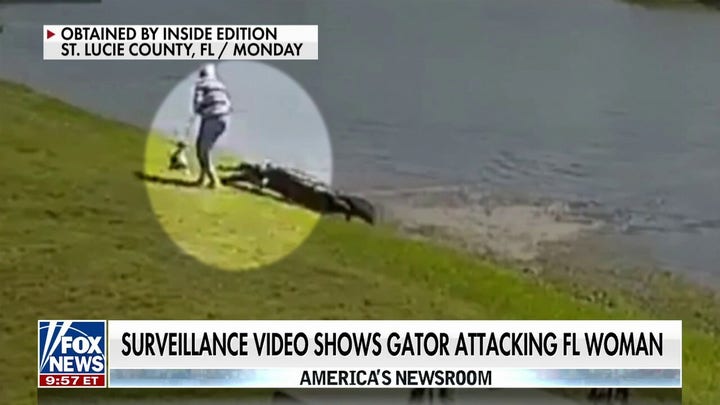 Video
Following the attack, wildlife officials said a nuisance alligator trapper removed the 10.5-foot gator from the property.
Officials told the news outlet that the gator was euthanized since it had attacked a human.