A pregnant woman was shot and killed, and her baby remains in critical condition, Washington, D.C., authorities said amid a manhunt is on for the gunmen.
The shooting occurred around 11:20 a.m. Thursday in the 300 block of 37th Street in the southeast, the Metropolitan Police Department (MPD) said.
3 YOUNG OHIO BROTHERS SHOT AND KILLED, MOTHER WOUNDED: SHERIFF'S OFFICE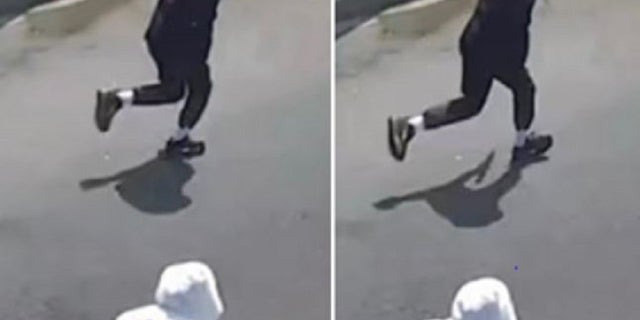 Authorities in Washington, D.C., are looking for two suspected gunmen who allegedly shot and killed a pregnant woman and wounded a man in a targeted shooting Friday.  (MPD)
The woman, identified by police as 22-year-old Samya Gill of Fort Washington, gave birth before dying from her injuries.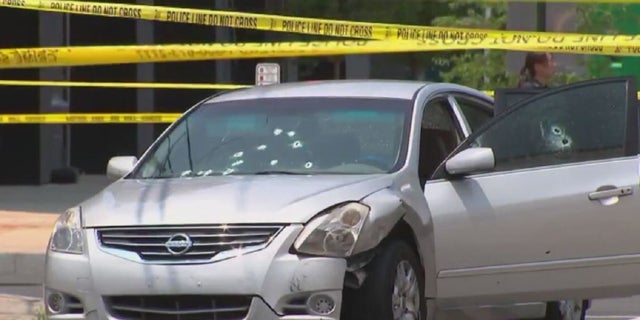 At least two gunmen shot a parked vehicle in which a pregnant woman was killed and a man was injured, police in Washington, D.C., said Friday.  (FOX DC)
The suspects fled in their vehicle but they were captured on security video, police said.
CLICK HERE TO GET THE FOX NEWS APP
Investigators have not determined a motive for the shooting. Wright said the shooting appeared to be "targeted" after detectives reviewed surveillance video in the area.