Sen. Ted Cruz this week leaned into a long-running joke that paints him as a possible suspect behind the infamous Zodiac Killer murders in the late 1960s.
It was reported on Wednesday evening that the FBI had confirmed the identity of the serial killer to be Air Force Veteran Gary Francis Poste, who died in 2018.
"[T]his is absolutely true," Cruz quipped on Twitter while linking one of the news articles about the development.
His fellow GOP senator, Sen. Mike Lee, R-Utah, joined in on the joke as well. "Ted, does this finally exonerate you?" Lee wrote back.
Cruz's December 1970 birthdate makes it highly unlikely he could have been the real serial killer.
The internet meme appears to have originated in 2013, according to NPR, when a Twitter account called @RedPillAmerica shared a thought about one of Cruz's speeches: "#CPAC Alert: Ted Cruz is speaking!! His speech is titled: 'This Is The Zodiac Speaking.'"
The senator has referenced the meme numerous times over the years. In 2018, he posted a Halloween message with a photo referencing the Zodiac Killer's trademark coded notes.
CRUZ REBUKES BIDEN'S HANDLING OF THE US-MEXICO BORDER AS TITLE 42 EXPIRES: 'THIS IS YOUR FAULT'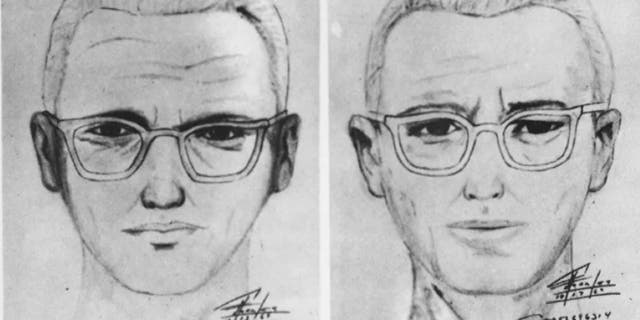 Pictures of Cruz side-by-side with this composite image of the Zodiac Killer circulated online during the 2016 presidential election. (Getty Images)
CLICK HERE TO GET THE FOX NEWS APP