A construction worker died after falling from a structure at the sprawling site where Hyundai is building an electric vehicle plant in Georgia, officials said.
Hyundai Motor Group said in a statement the death happened Saturday when a worker fell from a three-story structure in the area of the plant's paint shop. Initial information indicates part of the worker's safety harness failed, the company said.
The Occupational Safety and Health Administration is investigating the workplace death in Bryan County west of Savannah, WTOC-TV reported Tuesday.
BIDEN'S AMBITIOUS EV PLANS COULD MAKE US MORE DEPENDENT ON CHINESE SUPPLY CHAINS, EXPERTS WARN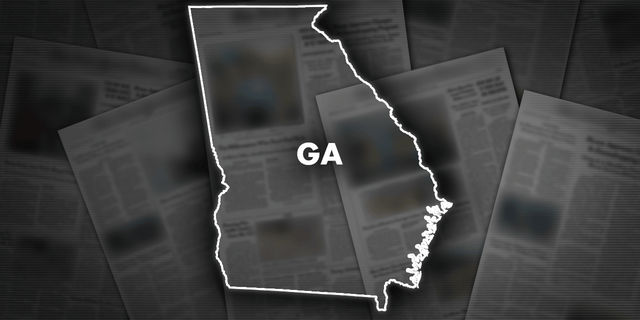 A construction worker died in a fall at the site in Georgia where Hyundai is building an electric vehicle plant.
CLICK HERE TO GET THE FOX NEWS APP
"Together with the contractor and the relevant authorities, we are fully supporting the investigation to understand the full circumstances of the incident to ensure this type of accident does not reoccur," Hyundai's statement said.
Hyundai broke ground in October on its first U.S. plant devoted to manufacturing electric vehicles. The automaker is investing $5.5 billion in the Georgia plant, which will employ more than 8,000 workers. Georgia officials say it's the largest economic development project in the state's history.
The South Korean company plans to open the factory in 2025 and will produce up to 300,000 electric vehicles each year.