A man wanted for the 1984 cold case killing of a Florida woman was arrested in California this month after decades of eluding capture, authorities said Wednesday.
Donald Santini, 65, has been charged with first-degree murder in the death of Cynthia Wood, a then 33-year-old going through a divorce with her husband. Santini was the last person to see Wood before her body was discovered by authorities strangled in a canal, the Hillsborough County Sheriff's Office said.
"The arrest of Donald Santini brings closure to a long-standing cold case and provides justice for the victim and her family after nearly four decades of waiting," said Sheriff Chad Chronister. "Let's not forget the tireless work that has gone into this case over the years, the resources, and expertise to pursue justice for Cynthia Wood."
MAINE COLD CASE: MOTHER ARRESTED FOR MURDER OF 'BABY JANE DOE' AFTER 36 YEARS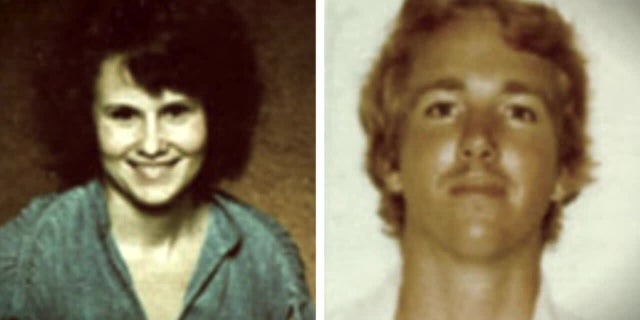 Cynthia Ruth Wood, left, and Donald Michael Santini, right. (Hillsborough County Sheriff's Office)
The search for Santini took investigators far from Florida, with investigative requests sent to Texas, California and Thailand. He also served time in prison while stationed in the military in Germany for raping a woman, authorities said. He was also wanted in Texas for aggravated robbery.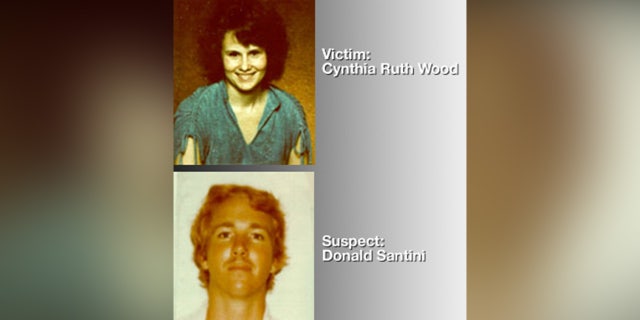 Cynthia Ruth Wood and Donald Michael Santini (Hillsborough County Sheriff's Office)
CLICK HERE TO GET THE FOX NEWS APP
Authorities finally caught up with him in San Diego, and he was extradited to Florida and arrived at the Orient Road Jail on Wednesday.