Presidential candidate Chris Christie slammed the Republican National Committee's requirement that candidates pledge support for the GOP's eventual presidential nominee.
"Look, I think the pledge is just a useless idea," Christie, the former governor of New Jersey, told CNN's Jake Tapper on Sunday during "State of the Union."
Earlier this month, the RNC released the requirements Republican candidates must fulfill in order to take part in primary debates, including reaching 1% in three national polls, amassing 40,000 unique donors to their campaign committee, and signing a pledge agreeing to support the eventual Republican presidential nominee.
The RNC said last week it would not amend its presidential campaign pledge following pushback from 2024 candidate Asa Hutchinson, who criticized the possibility that candidates would be pledging support for a potential "convicted felon."
RNC WEIGHS REQUIRING LOYALTY PLEDGE FROM EVERY 2024 GOP CANDIDATE TO SUPPORT EVENTUAL REPUBLICAN NOMINEE
"It's only in the era of Donald Trump that you need somebody to sign something on a pledge. So I think it's a bad idea," he said.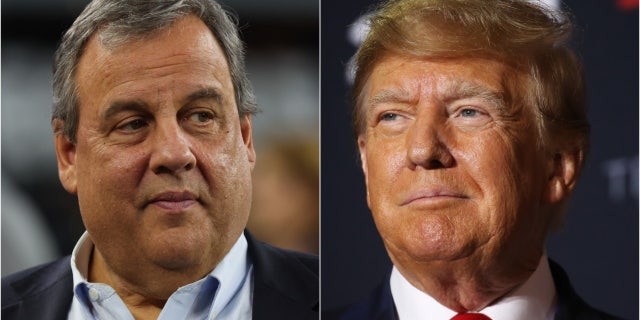 Chris Christie has been a vocal critic of Donald Trump since he left office. (Getty Images)
Christie – who ran for president in 2016 – announced his 2024 campaign for the White House earlier this month, when he took aim at Trump and slammed him as "a bitter, angry man who wants power back for himself."
​​"I'll take the pledge in 2024 just as seriously as Donald Trump took it in 2016," Christie said, referring to Trump refusing to take a GOP pledge during the first 2016 debate.
The RNC referred Fox News Digital to McDaniel's comments last week to CNN regarding the pledge when asked about Christie's remarks Sunday.
CLICK HERE TO GET THE FOX NEWS APP