Chasten Buttigieg accused Republicans and conservatives opposed to trans ideology as being motivated by "clout, clicks and cash" in a Friday interview conducted as he tours the country promoting his new book.
Buttigieg, husband of Transportation Secretary Pete Buttigieg, spoke on Fox 11's "The Issue Is" and cited statistics that he says show that 40% of homeless children are LGBTQ and that half of all trans-identifying children will attempt to commit suicide.
"If all of that data doesn't scare you as an elected official into doing the right thing, into being on the right side of history, and instead you are emboldened to go to work and continue attacking vulnerable people, that's shameful," he said.
BUTTIGIEG BRUTALLY MOCKED OVER PUFF PIECE PRAISING HIS 'CATHEDRAL MIND': 'CAN'T BELIEVE THIS IS REAL
BUTTIGIEG POINTS TO HOW ROADS ARE 'DESIGNED AND BUILT' AS THE REASON FOR RACIAL DISPARITIES IN ROAD FATALITIES
Buttigieg, who is promoting his book "I Have Something to Tell You: For Young Adults" in a nationwide tour, said that conservatives "raise a lot of money of off that hate and divisiveness, and it's a lot of clickbait for them, push people to the podcasts, push people to the websites, but it's so far removed from what people need to be focused on right now."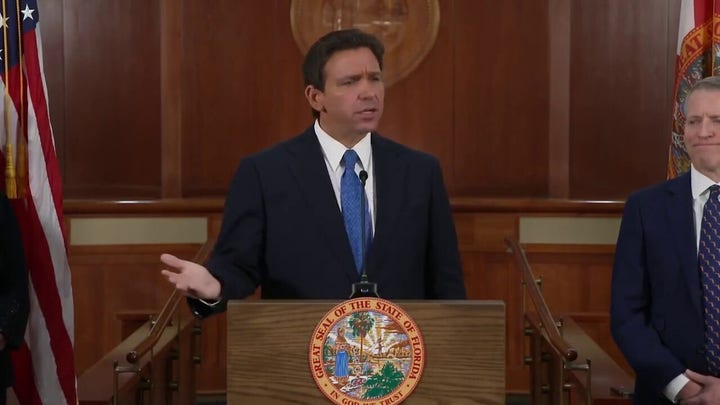 Video
"We're talking about kids, vulnerable kids, so I hope they would be empowered to slow down and invite people to the table, learn from families, learn from teachers, learn from professionals in the field about what it is like not only to be an LGBTQ person and especially a trans person in this country," he said.