President Biden is traveling to Japan for the G-7 summit but opted to cut planned visits to Papua New Guinea and Australia as the deadline to reach a deal on raising the debt limit looms.
"President Biden will return to the United States on Sunday following the completion of the G-7 summit in order to be back for meetings with congressional leaders to ensure that Congress takes action by the deadline to avert default," the White House said in a press release Tuesday explaining the cancellation of planned stops in Papua New Guinea and Australia.
Biden will still attend the G-7 summit set to take place Friday through Sunday, where the White House expects nations to discuss a range of global issues, including the group's "unwavering support for Ukraine."
BIDEN REFUSES TO ACCEPT WORK REQUIREMENTS FOR MEDICAID IN GOP DEBT CEILING TALKS
The White House said the administration also "engaged with the prime minister of Papua New Guinea's team" to explain the situation, though it was unclear if the planned trip would be rescheduled.
Biden has called on lawmakers from both parties to come together in negotiations over the debt ceiling, the White House noting bipartisan negotiations on the issue have resulted in compromise several times before.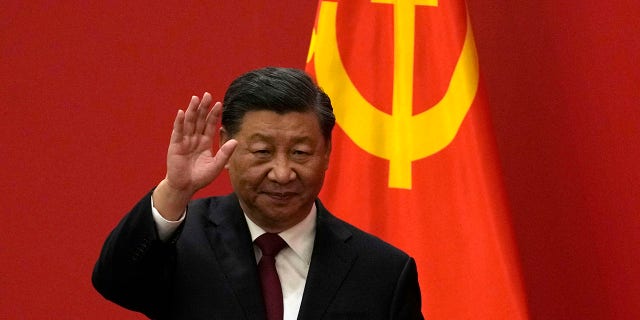 Chinese President Xi Jinping (AP Photo/Andy Wong, File)
"The president has made clear that members of Congress from both parties and chambers must come together to prevent default, as they have 78 times before," the White House said. "The president and his team will continue to work with congressional leadership to deliver a budget agreement that can reach the president's desk."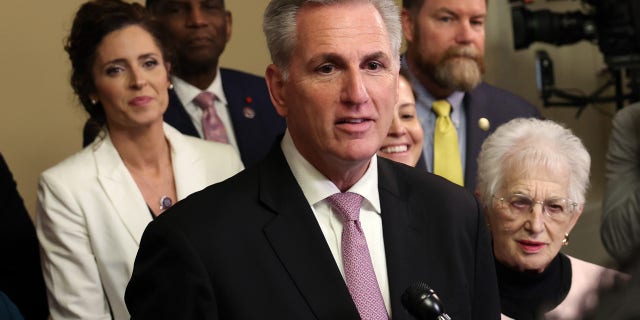 U.S. Speaker of the House Kevin McCarthy (Kevin Dietsch/Getty Images)
CLICK HERE TO GET THE FOX NEWS APP
Republicans have called for reductions in spending as part of any deal to raise the debt ceiling, though many of the demanded cuts have faced fierce resistance from Democrats.
If all sides are not able to come to an agreement by early June, the U.S. could default on its debt, which some economists say would lead to a sharp economic downturn.