The parents of an Iowa man who fled to Jordan before his attempted murder trial have been arrested after prosecutors accused them of helping their son escape the country.
Ali Younes, 19, had been set to go on trial next week for allegedly attacking a woman on the University of Iowa campus last April and stealing a pair of earrings from her that were valued at $20,000. Prosecutors have said he tackled the woman and strangled her until she passed out before taking the earrings.
IOWA POLICE HUNT STABBING SUSPECT AFTER 'LARGE FIGHT' NEAR CAMPUS
But authorities say that last weekend Younes cut off his GPS ankle monitor he was wearing while out on house arrest awaiting trial. Then he used Jordanian travel documents to board a flight in Chicago on Saturday. He had been ordered to surrender his U.S. passport when he was released on bail last June.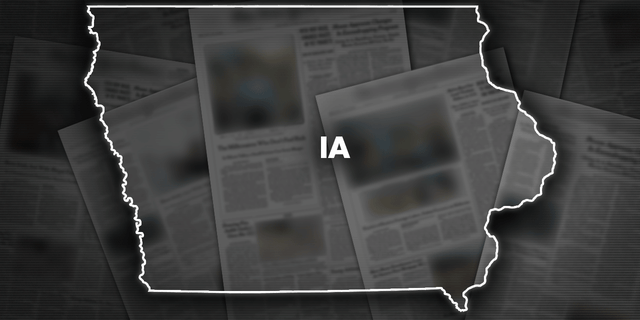 An Iowa couple have been arrested after allegedly helping their, son, an attempted murder suspect, flee the country for Jordan.
Younes' attorney declined to comment Wednesday morning.
OKLAHOMA MAN TO SPEND LIFE IN PRISON AFTER TRYING TO MARRY, FLEE COUNTRY WITH GIRL HE 'GROOMED': AUTHORITIES
The Johnson County Attorney's office said prosecutors worked with University of Iowa police and federal authorities to track down Younes' parents and arrest them Tuesday. His father, Alfred Younes, was arrested while trying to board a flight at the Omaha airport while his mother, Lima Younes, was arrested in Sioux County in northwest Iowa.
CLICK HERE TO GET THE FOX NEWS APP
Both parents will be returned to Johnson County to face charges that they helped their son escape the country.