A 40-year-old Army staff sergeant training to be a drill sergeant was found dead after failing to return from a land navigation course at a South Carolina military base.
Search crews found Staff Sgt. Jaime Contreras nearly 11 hours after he was supposed to have completed the three-hour course Monday at Fort Jackson near Columbia.
Contreras was only about 164 feet off the course "but that is very unforgiving terrain," said Maj. John Farrell, the director of Emergency Services at the Army's largest training base.
Brig. Gen. Jason Kelly, Fort Jackson's commander, released few details about what may have happened to Contreras, saying the investigation has just started.
"We are providing support to both his family and his teammates and we will continue to do so," Kelly said.
Land navigation training involves using maps, compasses and other tools to find certain locations in a 2.3-square mile grid.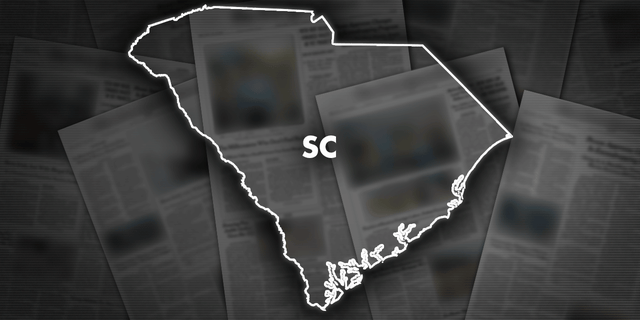 A U.S. Army staff sergeant was found dead after going off course during a land navigation training at the South Carolina base. 
The course is supposed to last from 10 a.m. to 1 p.m. When Contreras didn't return by 2 p.m., Fort Jackson started a massive search, calling in local and state law-enforcement officers to help, Farrell said.
CLICK HERE TO GET THE FOX NEWS APP
Eventually, searches were able to get a cellphone ping from Contreras, and aircraft and ground crews found his body about 11:30 p.m. Monday, Farrell said.