WASHINGTON, D.C. – Vice President Kamala Harris wouldn't be able to effectively run the White House's response to artificial intelligence if she's charged with leading it, some residents of the nation's capital told Fox News.
"I don't know if Kamala Harris has the background and the tech knowledge to really get a grasp on what AI can do and what its capabilities are, to be able to wrangle it in a space that is safe for everyone and not just beneficial for large corporations," Eric told Fox News.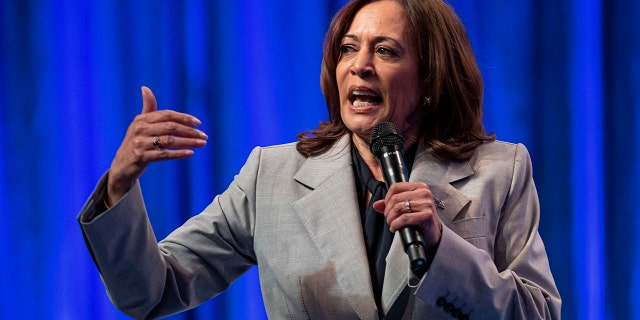 Vice President Kamala has been involved with the White House's AI efforts. (AP Photo/Nathan Howard)
But another D.C. local, Marlena, said: "I definitely trust her on the task force. She's a brilliant woman, extraordinarily accomplished."
She was the only person Fox News interviewed who had faith in Harris' ability to handle the White House's AI response.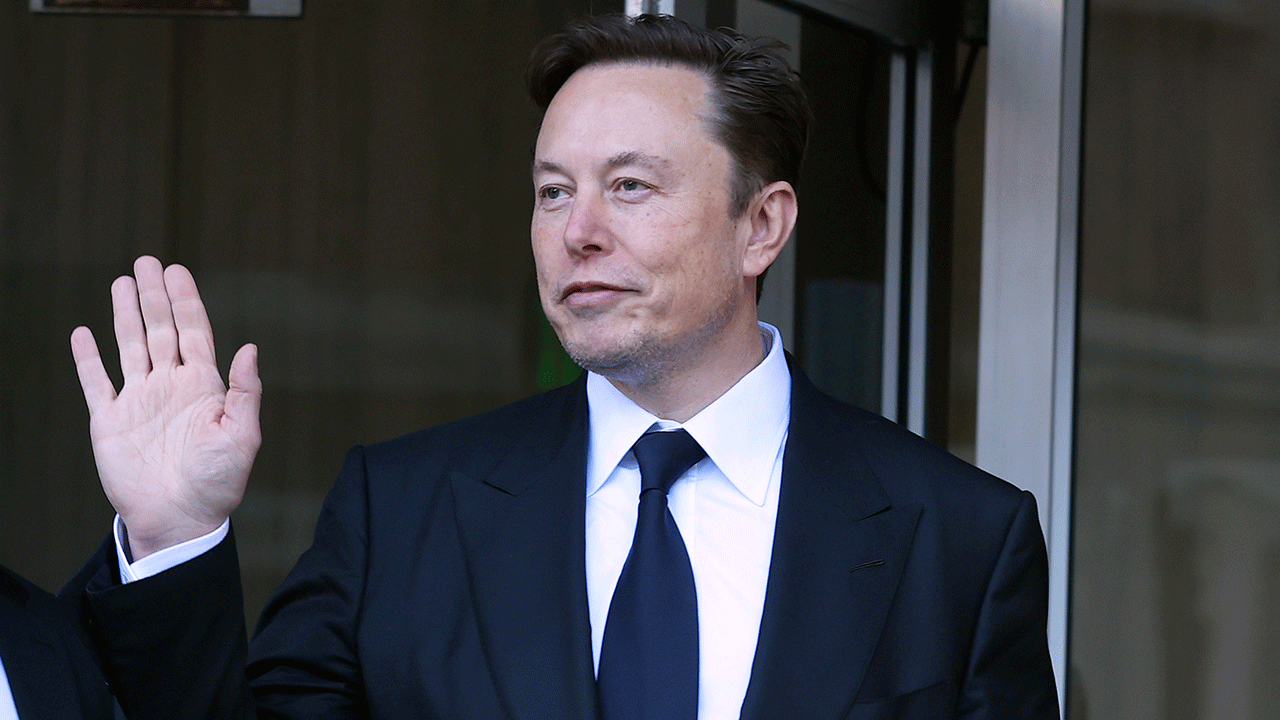 Elon Musk suggested that someone who knows how to fix their own WiFi router would be better to lead the Biden administration's response to AI. (Justin Sullivan/Getty Images)
Several D.C. residents echoed similar sentiments.
"I'm not sure I trust Kamala Harris to run point, but I certainly hope that she gets the job done," Devonne said.
Jo said Harris should "absolutely not" lead the White House's AI response "because I don't believe she's done a good job at all as vice president."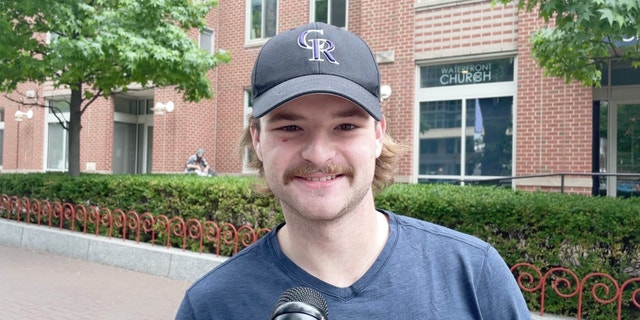 Whoever leads the White House's AI response should have expertise on AI, John said. (Jon Michael Raasch/Fox News Digital)
Others said they can't trust Harris to excel in AI since they haven't seen her succeed in other areas.
CLICK HERE TO GET THE FOX NEWS APP
"I would say no because I have no knowledge of what her track record is at this point of anything," Keisha told Fox News.